Xbox gets MLB.TV and Encore Play app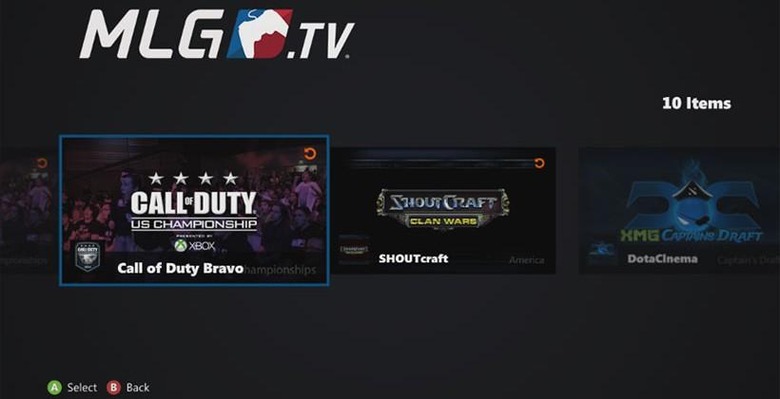 Microsoft has announced some new apps are coming for the Xbox 360 and Xbox One game consoles. The new apps will give Xbox gamers something to do when they don't feel like playing Titanfall or some other game. If you are a baseball fan, one of the additions will make you very happy.
Xbox One gamers can now access the MLB.TV app. The app lands in time for opening day and lets you watch Major League Baseball games on the Xbox One console. Access to the app requires Xbox Live Gold and a MLB.TV Premium subscription.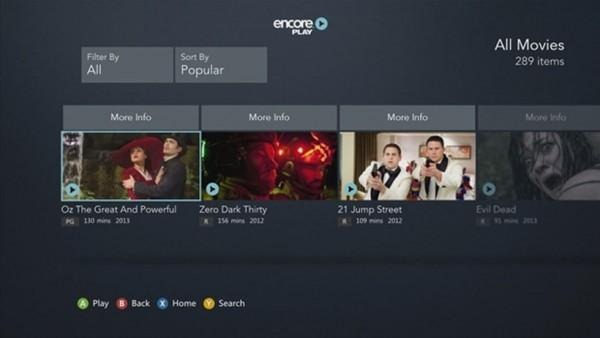 Xbox 360 gamers can also get access to the Major League Gaming app in the US, UK, Australia, and Canada. The app lets fans watch all of the MLG.tv content with broadcasts of live gaming tournaments and professionally produced gaming content. The content available via the app will include the coming "Call of Duty" championship.
Two of the most important additions to the app selection on the Xbox 360 are Encore Play and Movieplex Play. You will need a subscription to a participating cable or satellite provider to access that content. Fans of movie on the Xbox One can also look forward to EPIX coming with an app in development. Xbox 360 users on Time Warner Cable have been added to the authenticated providers list for the app.
SOURCE: Xbox