Xbox Games with Gold May 2019 list revealed: Golf, comics, and aliens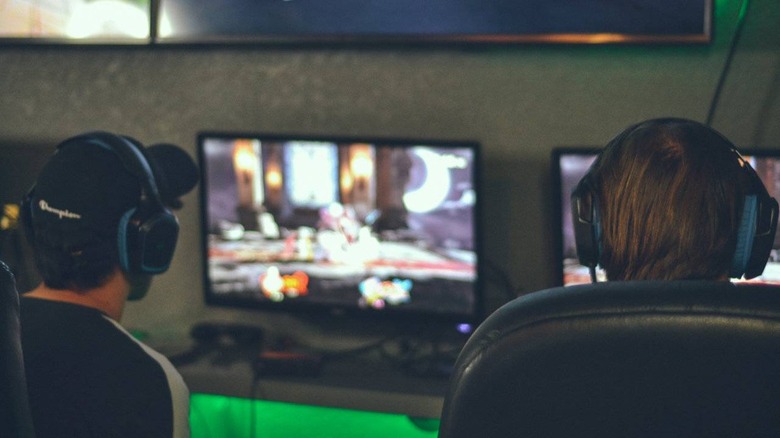 Microsoft has joined Sony in revealing the free games it has planned for its customers in May. The upcoming Games with Gold release will feature four games, two that support the older Xbox 360 console in addition to the Xbox One. Of the four titles, the biggest included in this release will be The Golf Club 2 Featuring PGA Tour, which typically retails for $49.99 USD.
The golf game includes an officially licensed PGA Tour career mode, which enables players to test their golfing skills on recreated versions of existing courses, including TPC Sawgrass and Boston; players will also get to compete for the FedEx cup. Unlike some golf games, this title focuses on realism, offering players an 'authentic' experience.
In addition to the golf game, Xbox One console owners will get Marooners, Earth Defense Force: Insect Armageddon and Comic Jumper. The latter two titles are also available for the Xbox 360.
Marooners ordinarily retails for $9.99 USD and will be available from May 1 to May 31, giving players a party game to share with up to half a dozen friends. The aforementioned golf game will be available for subscribers to download for free from May 16 to June 15.Earth Defense Force ordinarily retails for $19.99 USD and will be available from May 1 to May 15. This game tasks players with defending Earth from insects/aliens and is notable for its more than 300 weapons. Finally, subscribers will be able to get comic book adventure game Comic Jumper from May 16 to May 31; the game ordinarily costs $14.99 USD.