Xbox Games with Gold for January feature vampire and treasure hunters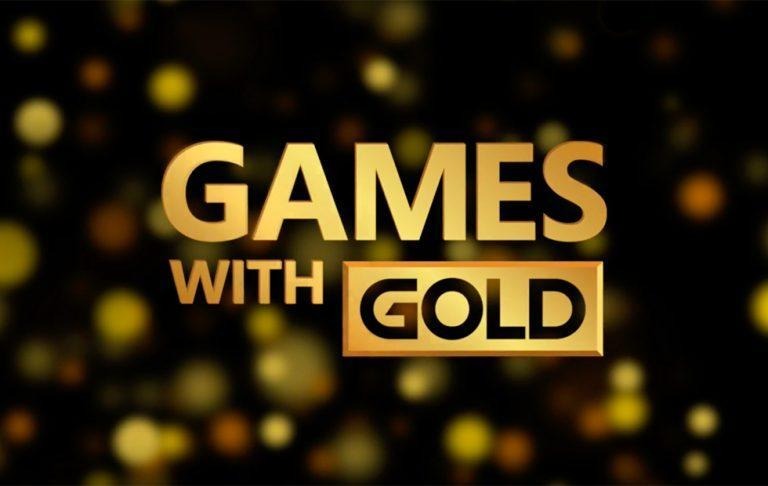 With the arrival of 2018 will come the year's first selection of Xbox's free Games with Gold. Microsoft today revealed a new group of games that will be available for free to anyone who is subscribed to Xbox Live Gold. Since Xbox Live Gold is a requirement if you want to play multiplayer games, we're guessing that most Xbox owners will get to partake in these freebies.
As revealed on the Xbox Blog, Xbox One's free games get going with The Incredible Adventures of Van Helsing III. This gothic ARPG game wraps up the trilogy started with the first Adventures of Van Helsing game back in 2013, which has also been featured as a freebie on Games with Gold. While it definitely isn't a well-known series, this could certainly be worth checking out if you like games like Diablo.
The next game for Xbox One is Zombi. There's a chance that more people are familiar with this title, as it's actually a port of the Wii U launch title by the name of ZombiU. While it may not be anything groundbreaking as far as zombie games go, it did net some solid reviews when it launched on Wii U, so it might be worth checking out on Xbox One.
Next we come to the free Xbox 360 games, the first of which is Tomb Raider Underworld. This served as the last mainline Tomb Raider game before the series was rebooted in 2013, so if you want to see how Tomb Raider used to play, this is definitely the game for you. Xbox 360's second game for the month of January is Army of Two, which is a fun little third-person shooter that's best played in co-op mode with a friend.
As always, these games won't all be available at the same time. The Incredible Adventures of Van Helsing III will be available from January 1-31, while Zombi's availability begins on January 16 and runs until February 15. On Xbox 360, Tomb Raider Underworld will be available until January 15, and the next day, Army of Two will go live to close out the month.