Xbox Games with Gold April lineup revealed: Assassin's Creed and more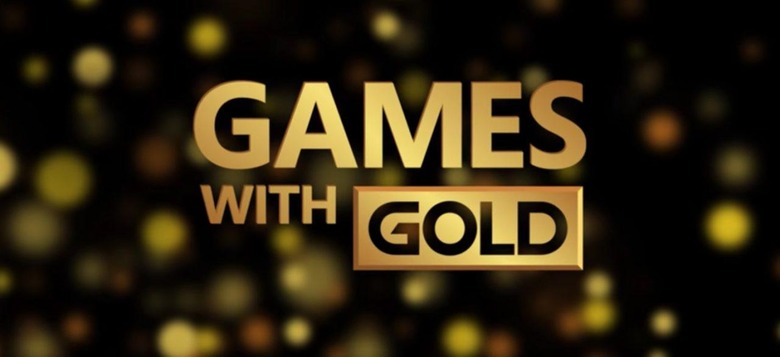 Microsoft has revealed which games its Xbox Live Gold members will be getting in April, and as expected, the titles cover both the Xbox One and Xbox 360 consoles. The games will be available starting on April 1 and running through up to April 30. This is similar to the free games Sony offers to its PlayStation Plus subscribers, a perk that itself launched after Xbox Games with Gold as a way to keep pace with the company's biggest game-centric competitor.
Microsoft announced the games today, saying its Xbox Live Gold subscribers will be getting Ryse: Son of Rome, The Walking Dead: Season 2, Darksiders, and Assassin's Creed Revelations next month for free. The first two will only be available for those with an Xbox One console, while the latter two will also be available for Xbox 360 owners.
Though the games start arriving on April 1, they don't drop at the same time. "Rsye" will be available from April 1 to 30, while the second season of The Walking Dead game will be available starting on April 16 and staying through May 15. Darksiders will likewise launch on April 1 but only be available until April 15, while Assassin's Creed will launch on April 16 and be available until April 30.
All of the games would ordinarily cost $19.99 USD if purchased individually, with the exception of The Walking Dead: Season 2, which costs a bit more at $24.99 USD. That works out to nearly $90 worth of games, a substantially higher number than Xbox Live Gold's $4.99/month price tag.
SOURCE: Xbox News