Xbox Game Pass Ultimate Bundles Xbox Live Gold Under Single Plan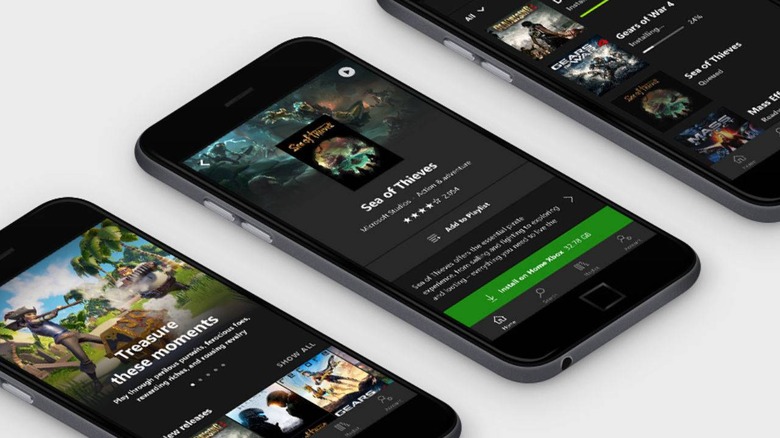 Microsoft is giving Xbox customers something they've been asking for over the past couple years: Xbox Game Pass Ultimate. The name refers to the new version of its Xbox Game Pass service, one that bundles Xbox Live Gold with Game Pass under a single monthly rate. Some Xbox players have the chance to try Xbox Game Pass Ultimate before it rolls out for everyone later this year.
Xbox Game Pass is a subscription service that offers Xbox One owners access to more than 100 games, including major titles like Fallout 4, Just Cause 4, Shadow of the Tomb Raider, Marvel vs. Capcom Infinite, Forza Horizon 4, Mortal Kombat X, and more.
Subscribers get to download the games in full fidelity to play them offline — there's unlimited gameplay as long the customer remains a subscriber. In addition to access to these games, Xbox Game Pass customers get some exclusive discounts and the ability to play exclusive games on the day they launch.
Xbox Game Pass is different than Xbox Live Gold, of course, which enables Xbox players to access online multiplayer gameplay. These customers also get access to some game discounts, plus there are between two and four free games available for these subscribers to download every month.
According to Microsoft, some Xbox console owners have requested that Microsoft combine both the Xbox Game Pass and Xbox Live Gold subscriptions into a single plan. That's what the newly announced Xbox Game Pass Ultimate is — customers will pay $14.99/month total for both services. Microsoft is inviting some Xbox Insiders to test Xbox Game Pass starting today, but it won't officially launch until later this year.