Xbox Game Pass January 2019 titles revealed: three games arrive today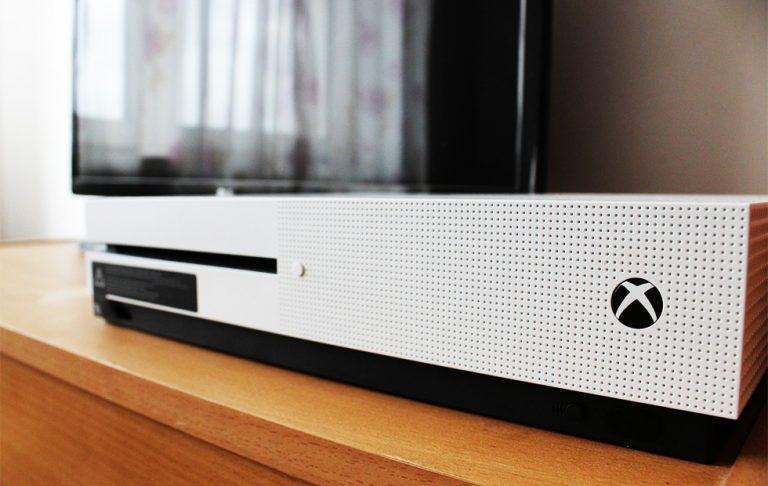 Microsoft has revealed the Xbox Game Pass titles for January 2019, these joining the more than 100 games that are already available to members. A total of eight games will be joining the lineup at various dates this month, the first batch having launched today. Titles include Just Cause 3, Farming Simulator 17, and more.
Xbox Game Pass is a subscription service that provides gamers with access to dozens of titles for a single monthly rate. Players are able to download games and then play them offline if they want, which is an advantage versus PlayStation Now. The plan also provides access to Xbox exclusive games on the day they launch.
Xbox Game Pass currently offers more than 100 games, according to Microsoft, including a mixture of well known hits and lesser known games. Players can find things like the battle royale blockbuster PlayerUnknown's Battlegrounds, action games like Mortal Kombat X, and racing games like Forza Horizon 4.
As of today, January 3, Xbox Game Pass also now offers Life is Strange 2: Part 1, Ark: Survival Evolved, and Farming Simulator 17. The service also added multiple games in late December, including Life is Strange: Before the Storm Episodes 1 – 3, and Life is Strange Complete Season Episodes 1 – 5
On January 7, players will get access to the martial arts-centric game Absolver, followed by Just Cause 3 and Aftercharge on January 10. Of course, an Xbox Game Pass subscription is needed — a trial for $1/month is available to new customers, followed by a $9.99/month rate.