Xbox Game Pass for PC beta appears with price details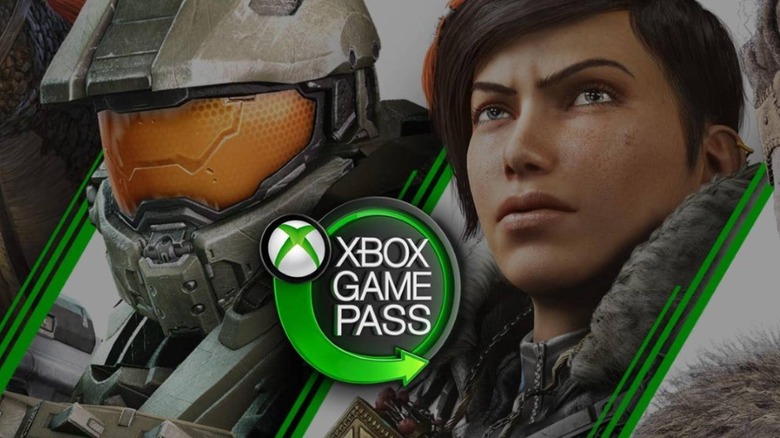 Last month, Microsoft announced that Xbox Game Pass is coming to PC, but some details were missing, notably pricing and availability. PC gamers were advised that more details would be provided during E3 2019, but they've instead appeared on the company's website ahead of its E3 event today. The subscription appears to be live in beta form and accepting signups at this time.READ: Xbox Game Pass is coming to PC with more than 100 games
Following EA Play yesterday, Microsoft will be holding its own E3 event today, June 9, at 1PM PT / 4PM ET. Ahead of that, however, some customers spied a new addition on the company's website: a signup option for Xbox Game Pass on PC.
According to the online Microsoft store, Xbox Game Pass for PC is priced at $4.99/month, though it is currently discounted to a lower price of $1 at this time. The subscription will give PC gamers access to more than 100 titles, around half of what console owners get, but they include notable offerings like Forza Horizon 4. The beta will be limited to fewer titles, however.
As with the version offered to console owners, the Xbox Game Pass PC subscription includes discounts on some game content and titles, including 20-percent off the purchase of new games. It's unclear how long the promotional $1 rate will be be available. Customers need a Microsoft account to sign up.
Microsoft is expected to reveal additional details about its allegedly codenamed Scarlett Xbox console, as well as new games like the anticipated Halo Infinite. We'll likely also get an update on Project xCloud, Microsoft's own streaming game service that'll compete with Google's Stadia announced back in March.
Update: Microsoft has clarified that $4.99/month is an introductory price for the beta, and it is only available for a limited time. Customers will receive a 30-day notice before the price reverts to its standard $9.99/month rate.