Xbox Game Pass Could Be Streaming To Nintendo Switch Soon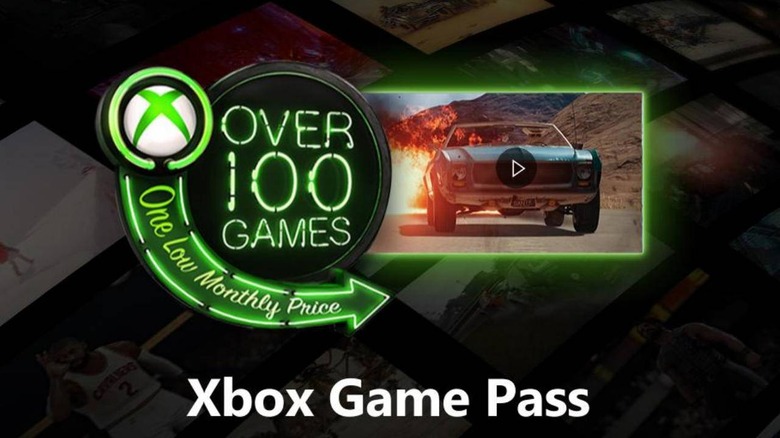 It looks like Microsoft and Nintendo are starting a new exclusive gaming club and Sony's not invited. Over the course of Sony's snub of cross-platform play capabilities, Microsoft and Nintendo have continued to cooperate and capitalize on that attention. Soon, however, the two might make the biggest collaboration that could rock both gaming platform's worlds. According to sources, Microsoft intends to make available games from its Game Pass subscription catalog to the Nintendo Switch and streaming will play a critical role in making that possible.
Based on existing technologies and rumors, at least, such a possibility isn't exactly that shocking. Microsoft has been looking to expand its Xbox Game Pass service and it is even looking to expand its Xbox Live to more than just consoles or even PCs. And then there's the xCloud streaming project that could be Microsoft's next big thing as far as gaming goes.
Nintendo has had some experience with game streaming so it isn't completely new either. The Switch is also one of the would-be beneficiaries of the expansion of Xbox Live outside of Microsoft's hardware. It also stands to benefit from having more titles that would otherwise never be available on the handheld console.
What may make perfect logical sense, however, may not always make good business sense. For Nintendo, specifically, this could actually weaken the appeal of the Switch for game developers. Why make or even port games for the Switch when they can just target the Xbox and hit multiple birds in one throw? In other words, Microsoft may have more to gain in this partnership though, admittedly, gamers would win as well.
According to Game Informer's sources, this could all happen as early as this year, with an announcement of Game Pass coming to the Switch. It could start with ports of Microsoft games, with Oni and the Blind Forest being named as the first, but it might very well move over to game streaming once Project xCloud goes live.