Xbox Dev kits get redesigned and lower price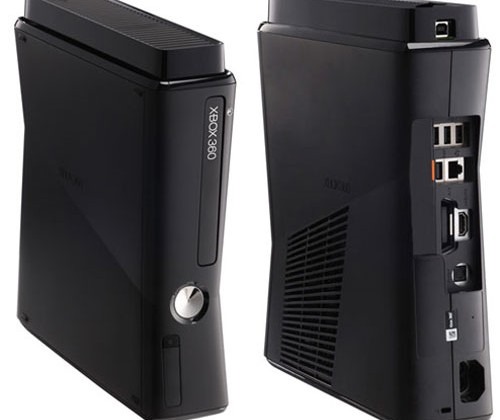 Game developers that design games for the Microsoft Xbox 360 game console have development consoles that they use for testing the games and making sure all is well with them before they send the games to manufacturing. A new development console has landed for game developers from Microsoft that has a new design and is much cheaper than the old dev kits that were offered before.
The new dev kit has more RAM for developer purposes, integrated flash memory, a larger HDD, and a smaller form factor along with that "significantly reduced price" that Microsoft is so proud of. The new console is the XDK console and it also gives the devs the option of licensing a sidecar attachment that allows for debugging and disc emulation. Microsoft says that the Sidecar is an attempt to offer dev studios more flexibility since not all members of a team need the features it offers.
Microsoft notes that the new XDK and Sidecar will be available to all developers with an existing licensing agreement with Microsoft and when the new XDK launches with will be what is used for all order fulfillments. There is no word on pricing, but I don't expect the things are cheap.
[via Engadget]