Xbox All Access subscription tipped with console, Game Pass, and Live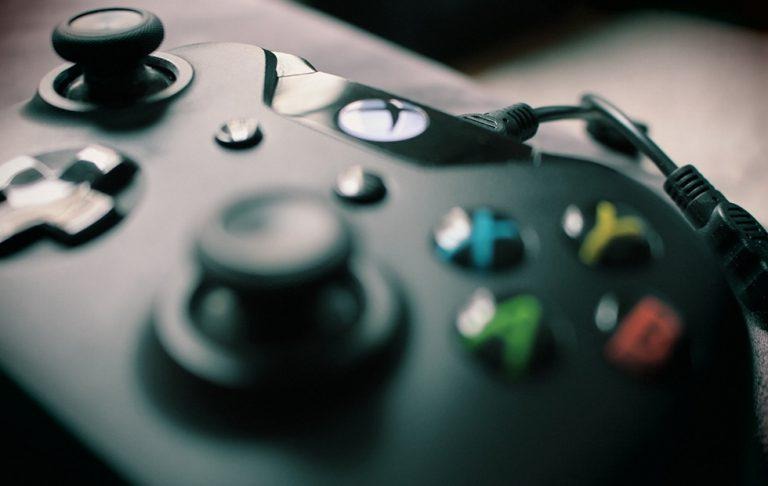 Microsoft is planning to launch a new subscription service that'll make the Xbox One accessible to more people, according to a new report. Called Xbox All Access, this allegedly upcoming plan will bundle an Xbox One console with Xbox Live and Game Pass, enabling buyers to pay off the console over time while enjoying the benefits that come with both subscriptions.
A tease of the reported subscription plan first surfaced earlier this month via a tweet by The Verge's Tom Warren. In a separate report today, Windows Central revealed more details on this plan, including the name "Xbox All Access." Assuming the report is correct, the new option will likely be available only in the United States.
Xbox All Access will reportedly be unveiled later this month, offering buyers the various consoles at different monthly price points as part of the bundle. The Xbox One S offering will be around $22/month, according to the report, with the Xbox One X console costing more at approximately $35/month.
As stated in the aforementioned tweet, Microsoft will reportedly spread the payments out across 24 months. The plan may be a key way to draw in new customers who are reluctant or unable to pay the full price at once, instead getting them established on the Xbox platform at a more comfortable monthly cost.
When purchased individually, buyers would be looking at around $60 for a year of Xbox Live, $9.99/month for Game Pass, and about $230 for the Xbox One S console. Assuming a monthly cost of $22, All Access customers would pay around $528 over 24 months for the Xbox One S console, which works out to the same cost to buy two-years worth of Live and Game Pass, as well as the console outright.
SOURCE: Windows Central