XBOX 360 Gets Warranty Upgrade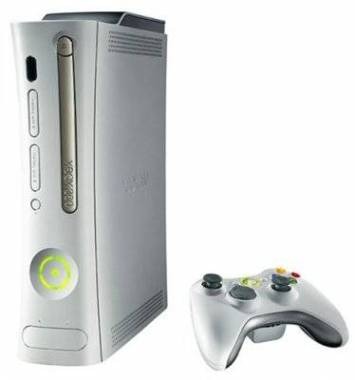 Ahhh, the Christmas spirit! Microsoft is in the x-mas mood! Xbox 360 is getting warranty extension to one full year instead of 90 days after the purchase date. Those who paid for repairs before after the 90 days warranty will receive credits from Microsoft automatically.
Jeff Bell, corporate VP of Global Marketing for Microsoft's Interactive Entertainment Business releases the following statement regarding the warranty upgrade.
"Customer satisfaction is a central focus and priority for the Xbox 360 system. The Xbox 360 system now offers this extended warranty upgrade. It is truly the industry's most compelling home entertainment offering."
Xbox 360 Warranty Boosted to One Year [via dailytech]