X-Reality Pro by Sony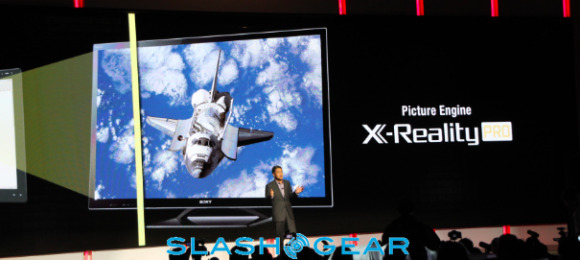 This has been consistent with recent technology – resolution from our smaller devices or even YouTube doesn't render clearly when streamed over our larger televisions. Sony's new televisions will incorporate their X-Reality Pro software into every one of their future Bravia televisions. It properly pixelates what your video or image should look like in real time.
It essentially restores the proper resolution for a low quality video to help make it look great on a TV with such a high pixel density. You may not gather it from the press shot above, but the television shown is making use of the X-Reality technology from a tiny YouTube video with low resolution.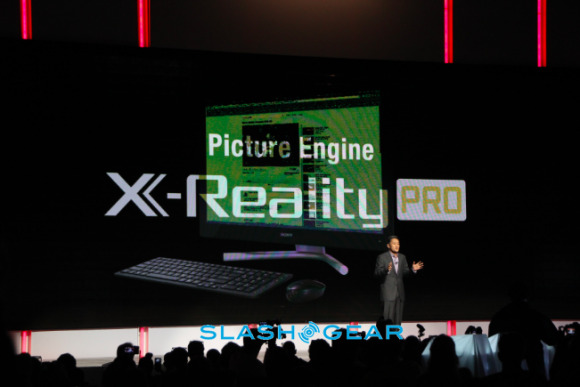 Hopefully we see technology like this implemented into other manufacturers as well. it seems almost mandatory at this point, and would greatly help re-pixelate poor HDMI transfers. To some extent, we could save bandwidth by playing lower quality videos, but Sony's television would just make up for it with their X-Reality Pro software.