X-37B number two celebrates a year in space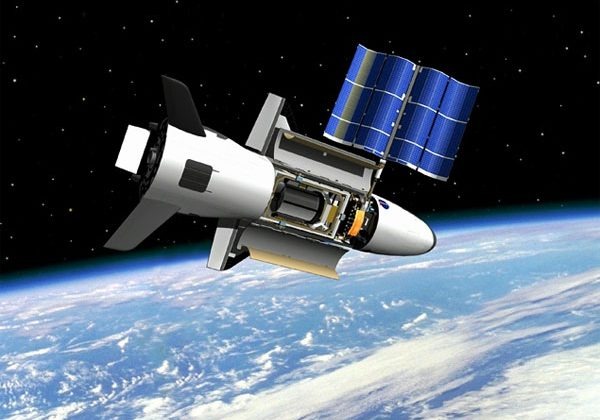 The United States Air Force has been testing two X-37B Orbital Test Vehicles for a while now. The second of the small space shuttle style vehicles is celebrating an interesting anniversary today. That second Orbital Test Vehicles launched March 5, 2011 from Cape Canaveral Air Force Station in Florida.
The craft launched aboard an Atlas 5 rocket. This week marked the one-year anniversary of the spacecraft orbiting the planet performing a still secret mission. So far, the USAF has only said that the craft is performing top-secret experiments. We have no indication of when the X-37B might return to earth.
X-37B number one spent 224 days orbiting the planet before landing on December 3, 2010 at Vandenberg Air Force Base. Amateur astronomers have noted that the second X-37B is in an orbit that is very similar to US spy satellites. Some think the USAF may be using the spacecraft to keep certain countries under close scrutiny.
"We are very pleased with the results of ongoing X-37B experiments," Lt. Col. Tom McIntyre, Air Force Rapid Capabilities Office, said this week. "The X-37B program is setting the standard for a reusable space plane and, on this one-year orbital milestone, has returned great value on the experimental investment. Upon completion of all objectives we look forward to bringing the mission to a safe, successful conclusion."
[via Santamariatimes]