Wyze's new Person Detection feature appears for some users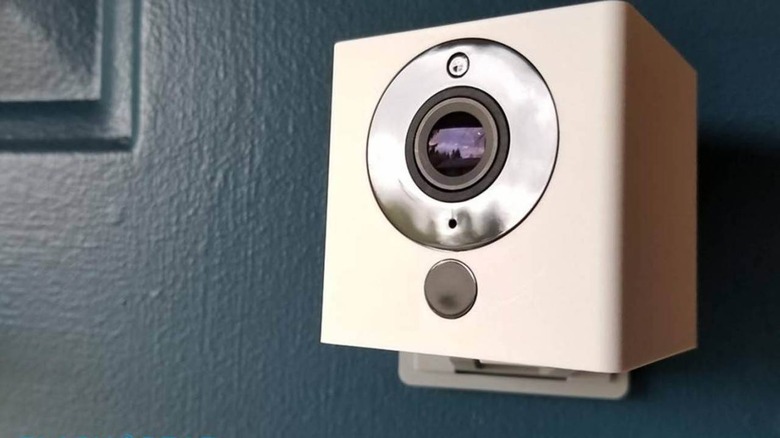 If you own a Wyze security camera, you may already have access to the company's own Person Detection, the replacement for the version previously powered by Xnor.ai. The company announced in late November 2019 that it would be removing its Person Detection feature because, in what was described as a surprising movie, Xnor.ai suddenly cut its contract with Wyze.
The reason for Xnor.ai's sudden departure from Wyze was due to Apple's acquisition of the company, which was revealed last month. In its initial announcement of the change, Wyze had said that it would relaunch the Person Detection feature at some point in 2020, though a specific date wasn't provided.
The relaunched Person Detection feature is powered by Wyze itself rather than a third-party company. In what has proven to be a surprising timeline, some users are seeing an alpha version of the new Wyze AI-powered Person Detection feature, according to Android Police.
We checked our own Wyze app and unfortunately do no see the new Person Detection test. It's unclear how widely available this feature is at this time; it is also possible that it may disappear at some point if Wyze needs to work out any bugs or other issues.
Details about the new feature are also lacking, but Wyze will likely chime in with more information at some point in the future. The company recently detailed its upcoming product roadmap, revealing that it has made progress toward launching an outdoor version of its security camera, as well as two wellness products and more.