Wyze Sense is the company's newest $20 home security product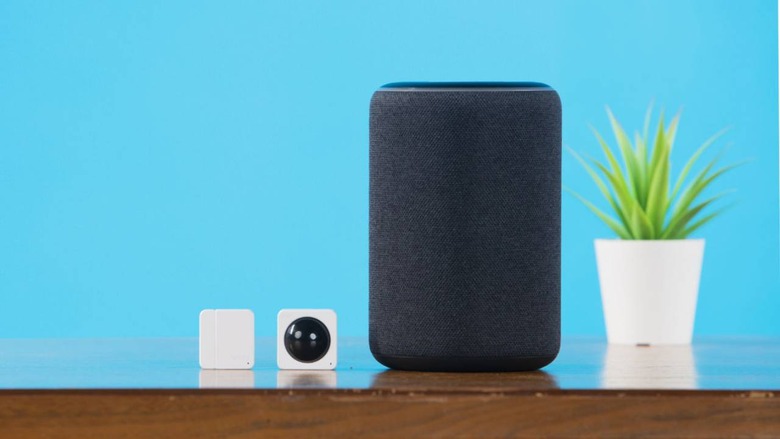 Security company Wyze has launched its latest inexpensive home security device, the Wyze Sense. This new product brings with it the same $20 price tag as the company's cube-shaped security camera, but it serves a more complementary role in the overall Wyze ecosystem: it's a sensor system for home that works with existing Wyze security cameras.
Wyze made a name for itself with its original Wyze Cam, now on its second generation, that arrived on market with a price of only $20. The rate undercut essentially every other camera on the market, including generic models, while offering pretty great quality and related software.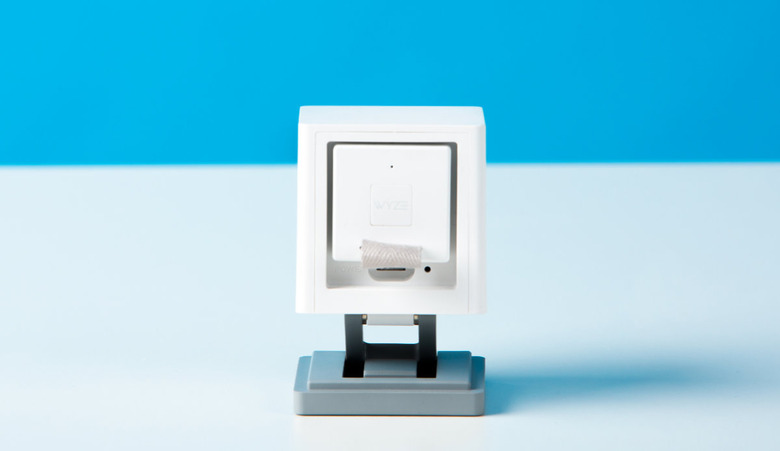 It's no surprise the product ended up popular with consumers, compelling the company to release a second-generation Wyze Cam followed by the Wyze Pan tower-shaped security camera with a built-in motor. Now the company is back with Wyze sense, a $20 system that includes two contact sensors, a motion sensor, and a Wyze Bridge.
The Wyze Bridge plugs into the back of a Wyze security camera, as shown above, while the contact sensors are designed for placement on a door or window to detect when it is opened. The motion sensor, obviously, is designed to pick up on motion in the area where it is placed.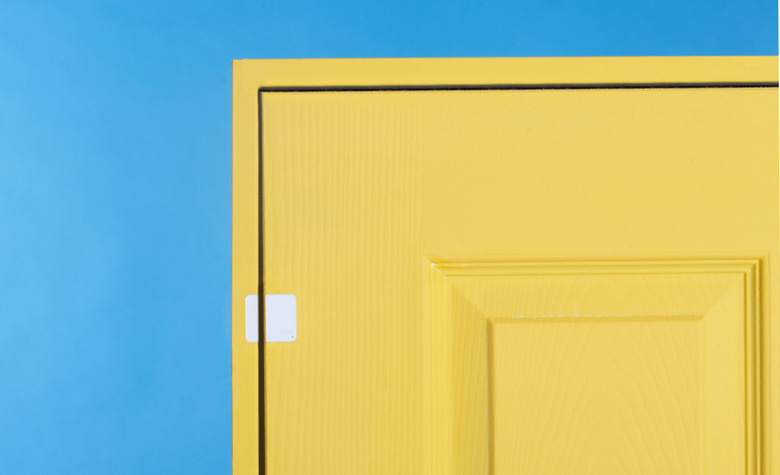 The system can be used for more than home security, however — the contact sensor could be used as a convenient way to detect whether someone forgot to shut a door, for example. When a sensor picks up motion or the contact is broken, it triggers the Wyze Cam to start recording.
Alternatively, users can set the system up to deliver a contact or motion alert to their phone. As well, the system can be used to alert the user if a contact sensor has been open for a certain duration of time, cutting down on unnecessary notifications. The Wyze Sense system is available to order starting today for $20 and will start shipping to buyers on May 8.