Wyze launches new smart lock and teases future wireless keypad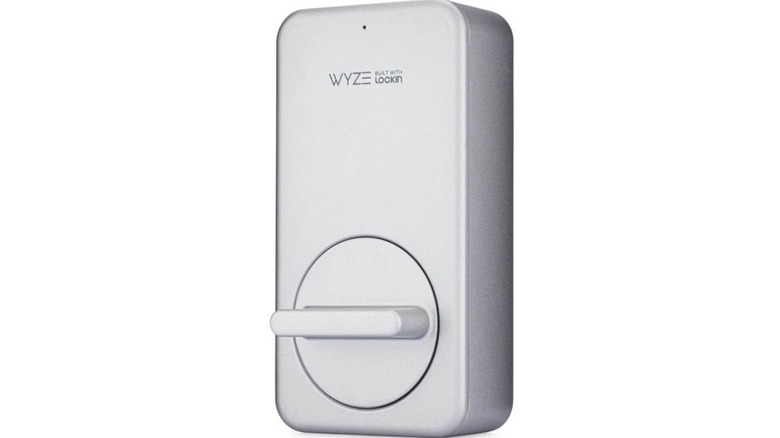 Wyze, the company best known for its relatively inexpensive smart home and security products, has launched its own new smart lock. With the Wyze Lock, users can secure their home behind a wireless lock that features built-in sensors and remote control support. The Wyze Lock will soon be joined by a separate (but compatible) wireless lock keypad that can be used to manually enter access codes.
Wyze first arrived on the market with an incredibly inexpensive home security camera called Wyze Cam that has since been joined by two other models. The company branched into the connected home market with the launch of its Wyze Bulb and most recently rounded out its IoT lineup with the launch of Wyze Plug.
The newly unveiled Wyze Lock is a continuation of this theme, marking the arrival of a WiFi-connected smart lock that can be used with just about any existing deadbolt-style lock. The lock works with the existing Wyze app, enabling users to view its status, lock and unlock the door remotely, and share access to the home with other people.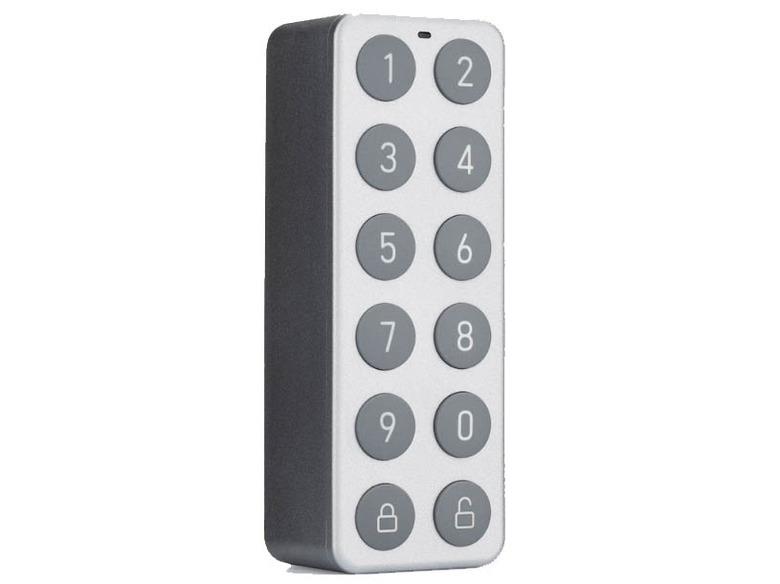 Starting next year, Wyze Lock will support Google Assistant and Amazon Alexa; with these assistants, users will be able to control the lock simply using their voice. As well, next year will mark the launch of a wireless keypad that can optionally be used on the outside of the door, enabling users to manually enter an access code.
As expected, the system includes a full lock history within the Wyze app. Users can view which authorized people opened the lock, when the door is open, and in which manner the door was unlocked (code, etc). In addition to Bluetooth and Zigbee support, the system features two-factor authentication, hardware encryption, and the use of 128-bit AES encryption.
The Wyze Lock is available now for $89.99 USD.