Wrapsol improves design of protection films for easy installation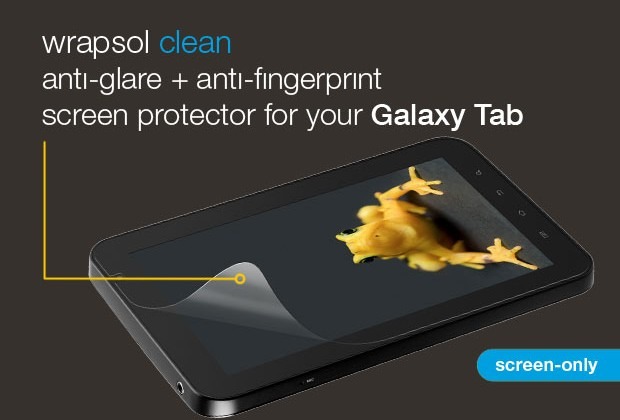 I have used Wrapsol film before and it was already pretty easy to install. The only tricky bit for me was to not fat finger the install and end up with a fingerprint on the adhesive that I have to look at forever. Wrapsol has announced that it has redesigned its film to make the install process easier.
The cool part about the redesign is that it gives you little tabs to hold onto as you install the film so you can align it easier and you don't have to worry about leaving fingerprints behind. The user grabs the little application tabs, presses the film into place, and then peels the tabs off.
The improved application process will be on the Wrapsol ultra and clean protectors for the iPad and iPad 2. The iPhone 4 user can get it on the ultra front, back, side and the clear screen protector films too. The new application tabs will be added to additional products in the coming weeks.