World of Final Fantasy comes the PCs via Steam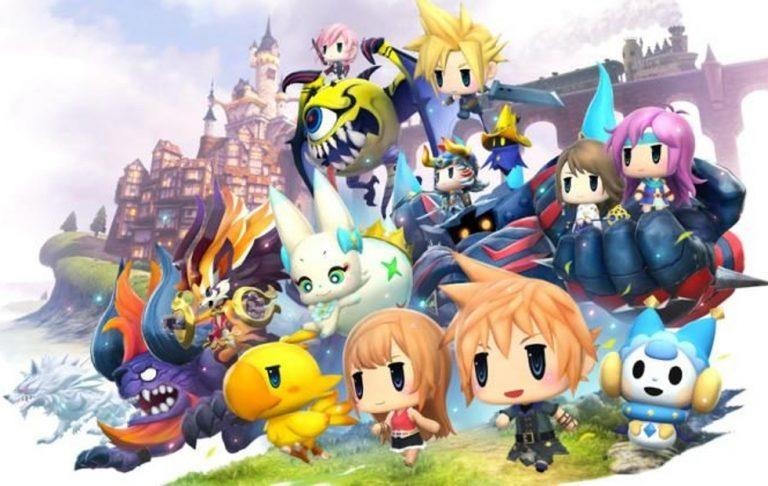 Once upon a time, you needed to have a specific brand of console in order to play a Final Fantasy title. Today, you can find many of those even on smartphones and, of course, PCs. Aiming to spread its franchise to as many types of gamers as possible, Square Enix has released or re-released FF games on almost every platform, the latest one being last year's World of Final Fantasy that will either make you cringe or fall in love with the game's unique visual treatment.
Let's not beat around the bush. While the World of Final Fantasy has "normal" cutscenes, characters and creatures in combat and everywhere else are depicted in a style that is popularly known as "chibi". That means small, child-like bodies with disproportionately larger heads. Originating from Japan, the style has had its fair share of loyal fans and passionate critics and we'll probably see them surface again with this release.
Take, for example, everyone's beloved Cloud Strife. While his rendition in the original Final Fantasy VII was anything but realistic, they were still within acceptable and maybe even believable proportions. In World of Final Fantasy, you might find yourself wanting to squish the wittle Cloud, either in revulsion or in love.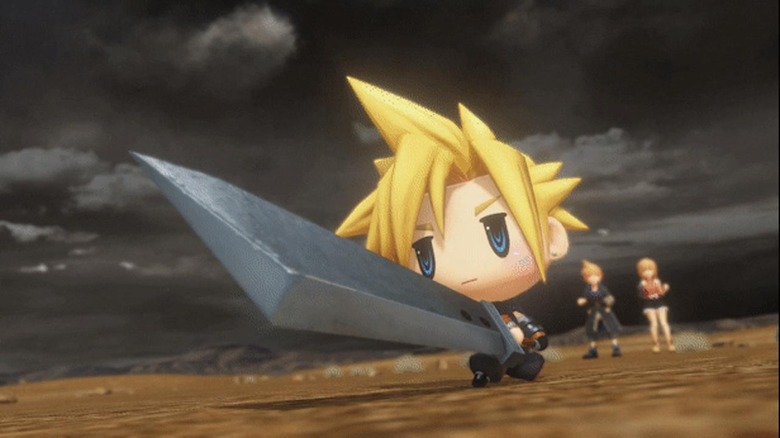 Visuals aside, World of Final Fantasy does offer a somewhat different experience from your typical Final Fantasy game. Like some of the mobile titles, it lets you encounter some of the franchise's iconic characters, like Cloud and Lightning. However, it is really the Final Fantasy creatures and monsters that you will control. And to control them, you have to capture them first. And to utilize their abilities, you stack them. Yes, stack. It's Final Fantasy meets Pokemon meets something totally absurd.
World of Final Fantasy launches on Steam on November 21 and will cost $39.99, which might be a pretty steep price to pay for a minor Final Fantasy game. If you buy before November 28, Square Enix will be throwing in an enhanced soundtrack and special wallpaper as well.
SOURCE: Square Enix