World Future Sports Games to be held in Dubai next year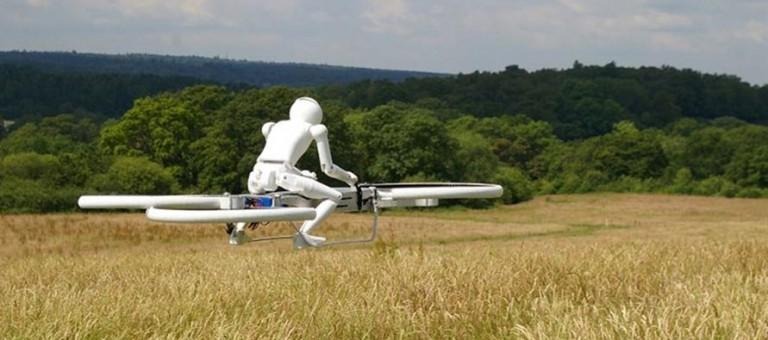 As part of the World Federation of Future Sports, the government of Dubai has announced plans to host the World Future Sports Games in December of next year. This event will involve sports competitions revolving around futuristic technologies, including robotic soccer, wrestling and running, drone racing, autonomous car races, and a cybathlon competition, among other things. If all goes as planned, the games will attractive researchers and help drive innovation.
The announcement was made over the weekend by UAE Vice President and Prime Minister Sheikh Mohammed bin Rashid Al Maktoum. Artificial intelligence and futuristic technologies will be combined to produce robotics, cars, and drones pitted against each other in a variety of tasks — wrestling, soccer, racing, running, swimming, table tennis, and more.
Said Dubai's Crown Prince Sheikh Hamdan said:
Today we start a new phase in our march to the future through the launch of these unique initiatives that are built on the success of our global platforms, the UAE Drones for Good Award and UAE AI & Robotics Award for Good. Over the last two years, these platforms have attracted thousands of entries and hundreds of teams from around the world to strengthen the position of the UAE in the field of innovation at the global level.
According to Hamdan, the new World Federation of Future Sports plans to work with "specialized international federations" to form an eventual global system supporting the so-called Future Sports Sector. This will involve similar competitions around the world, with the goal being a combination of economic growth and technological innovationn.
SOURCE: Government of Dubai