Woodenshark's TapTap Joins You And A Partner At The Wrist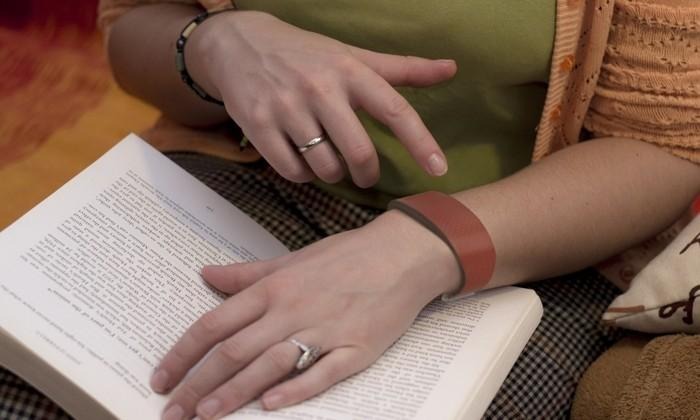 TapTap is a wristband that pairs with another TapTap wristband to bring you and a loved one closer together. You tap-tap your TapTap, and your special friend feels a gentle vibration in the paired wristband, wherever in the world the two of you may be. But that's just the Kickstarter bait. The real potential of TapTap lies in its accelerometer and gyroscope in combination with the API. Listen up, developers.
TapTap comes with a smartphone app, the coolest purpose of which is to be able to tap the screen with your fingers so that they appear on your partner's smartphone as though you're touching the far side of a pane of fogged glass. This of course lends even more you-are-there-ness to the one-to-one remote interactive focus of TapTap. But from a developer's perspective, the TapTap app is just a demo of the infinite number of apps you could make to pair with the wristbands.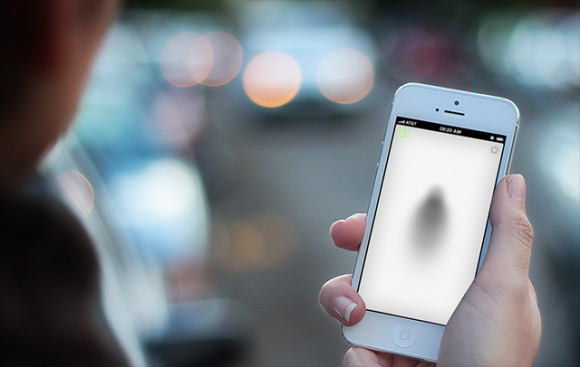 The device-side SDK (software development kit) for TapTap lets developers get accelerometer and gyroscope data from the wristband for integration with game control, media playback, virtual DJ scratching, fitness apps, you name it. For example, the company behind the device, Woodenshark, is working with Shadow, an app that helps you track dream state activity. At your peak dream state, Shadow can tell TapTap to vibrate and wake you up so that you can remember and write down your insane nighttime genius moments.
Woodenshark is also working on inclusion with IFFT (If This, Then That), the Web service that automates tasks. For example, a double tap and a gesture could have IFTTT send someone an SMS with location data in situations where manual texting would be infeasible.
TapTap may or may not come on the market by its projected shipping date of April 2014; it has yet to score about $50K for its $130K goal by Nov. 22. If it moves, it will come with a variety of wristband colors and sell for $130 a pair.
SOURCE: Woodenshark