'Wonder Woman' movie nabs Patty Jenkins as new director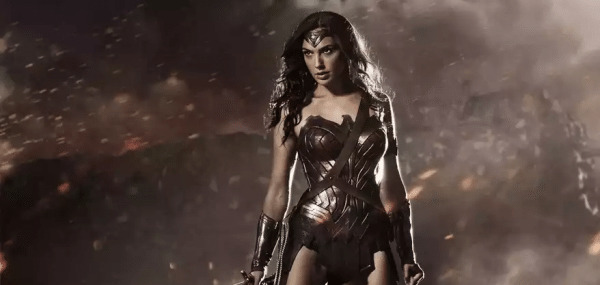 Earlier this week, news surfaced that the then-director of Warner Bro's Wonder Woman Michelle MacLaren was stepping down from her role as director due to creative differences with the studio. It was disappointing news, but no time was wasted in finding a replacement. Word surfaced earlier today that Patty Jenkins would be replacing MacLaren, and it has since been confirmed that she will be directing the movie. By all accounts, it is still set to premiere in theaters in 2017.
Word surfaced via Variety earlier today that Jenkins would be stepping in to replace MacLaren, and Deadline has since repeated the news, saying sources have confirmed that it is true. It has been three days since MacLaren's departure was announced.
Variety reports that sources have said MacLaren's departure was "a minor speed bump", and that production — which is slated to start this fall — did not suffer because of it. All is going as was planned originally. Wonder Woman, likewise, will still be played by Gal Gadot.
The specific nature of MacLaren and the studio's creative differences have not been detailed. The appointment of Jenkins as director, however, has settled speculation that the departure of a second female director from a super hero movie was indication of possible sexism taking place behind closed doors.
SOURCE: Variety