'Wonder Woman' director Michelle MacLaren abandons movie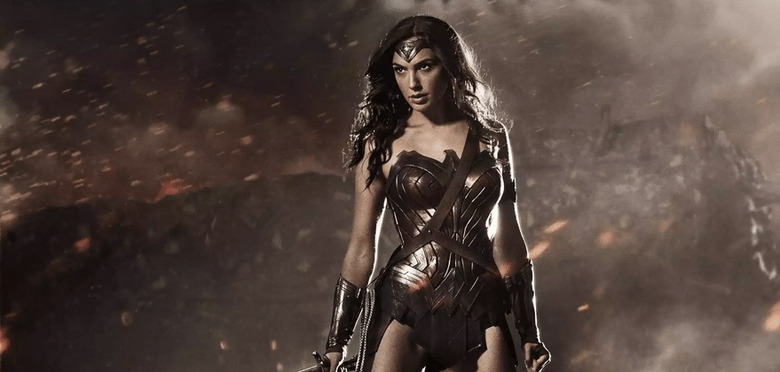 The Wonder Woman movie that has been in the pipeline for a while just hit a big stumbling block: director Michelle MacLaren has decided to part ways with the production, with creative differences being cited as the reason. The announcement was made by the studio behind the film, though it didn't go into any details about what the specific creative differences were. It's a sad departure, not the least of which being due to Wonder Woman having been set to be MacLaren's directorial debut.
The information comes from The Hollywood Reporter, which is saying that it has received exclusive confirmation from the studio that MacLaren has parted ways. Says the statement, "Given creative differences, Warner Bros. and Michelle MacLaren have decided not to move forward with plans to develop and director Wonder Woman together."
MacLaren is no stranger to directing for television, and her credits include some big-name series, including having directed episodes of The Walking Dead, Game of Thrones, Better Call Saul, and Breaking Bad, among other things.
Given her credentials, the announcement last year that MacLaren would be directing the movie was met with excitement. Warner Bros. had reportedly been seeking out a female director specifically for the movie, but this has proven the second time now that a female director has walked away from a Marvel film — stirring up speculation that perhaps the studio isn't an entirely welcoming place for female directors.
SOURCE: The Hollywood Reporter