Wolfenstein: The New Order pre-orders kick off on Steam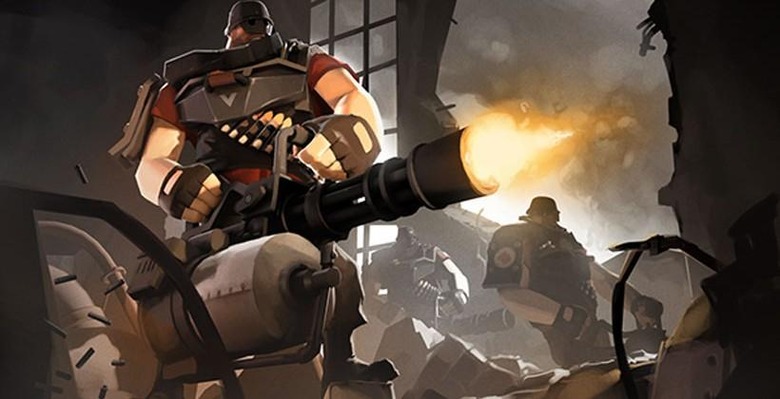 Fans of the Wolfenstein game franchise should get out their credit card, the latest game in the franchise is now up for pre-order. Wolfenstein: The New Order can be pre-ordered on Steam for PC gamers right now. Pre-order pricing for the game is $59.99 and you get some extras for ordering early.
The pre-order extras include some Wolfenstein TF2 items including the Die Regime-Panzerung and the Der Maschinensoldaten-Helm. Pre-ordering the game also gets you access to the Doom Beta when it lands on Steam. Wolfenstein: The New Order is developed by Machine Games and published by Bethesda Softworks.
The official release date for the game is May 2014. The game will use the id Software id Tech 5 game engine. Players will fight across Europe on a mission to stop the Nazi war machine. Players will get to infiltrate enemy facilities and try to control super weapons along the way.
Game environments vary from underwater exploration to player controlled war machines and mountain top car chases. Wolfenstein is the franchise that started the first person shooter franchise. The very first game in the franchise was Castle Wolfenstein that launched back in 1981 for the Apple II computer.
SOURCE: VG247