Withings Aura active smart sleep system wakes you to light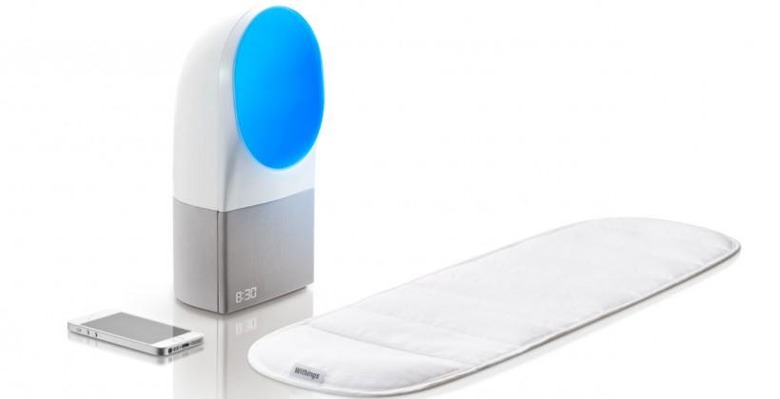 Withings has unveiled a new active sleep system device at CES 2014. The device promises to help the user track their sleep patterns and wake up and fall asleep faster and more comfortably. The device is called the Withings Aura and it can record all of your sleep patterns and uses light and sound programs that were scientifically validated.
The Aura aims to help users fall asleep and wake up easier and more comfortably. Withings says that the wake and fall asleep experience is very important to the overall sleep quality. The sensor of the Aura system is thin and designed to slip under the mattress. It syncs to a unit that stands on the side of the bed.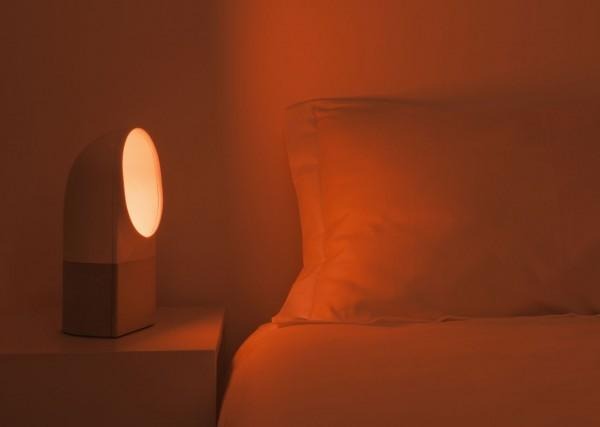 Together those two units provide the monitoring capability, light, and sound production. The sensor records body movements, breathing cycles, and heart rate. The bedside device records noise pollution, room temperature, and light levels.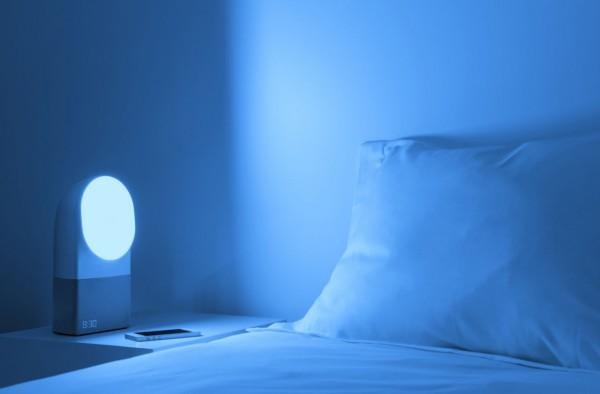 With the recorded data the Aura produces light and sound programs that adapt to the user's body clock to help improve sleep conditions. The bedside deice has multicolored LEDs with dimming lighting. The sound produced is designed to mimic the circadian rhythm and helps you relax when falling asleep and wake when its time. The Aura sleep system will launch in the Spring of 2014 and sell for $299.
SOURCE: Withings