With Fable Legends Canceled, Lionhead Studios May Close Its Doors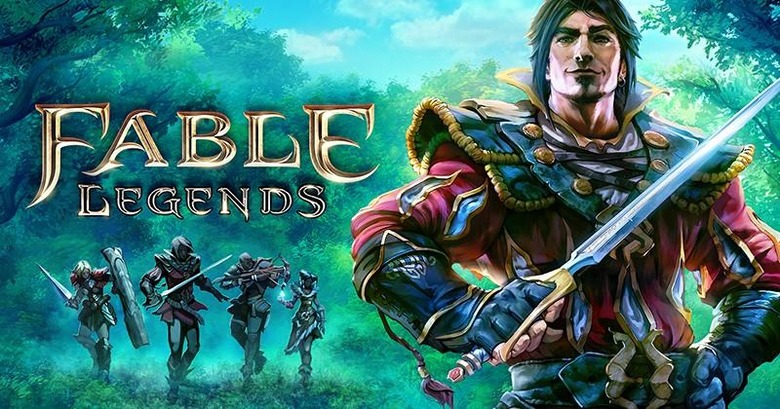 If you've been eagerly awaiting the release of the free-to-play Fable game, Fable Legends, then today isn't your lucky day. The game was originally slated to be released in the last quarter of 2015, but was delayed. According to the latest timetable, the open beta was due out sometime this Spring. And as of today, it has been canceled altogether. And that's just the beginning of the bad news from Microsoft.
If you've been keeping track of things at Microsoft-owned Lionhead Studios, you'll know that the only game that they had in the works was Fable Legends. Well, as you can imagine, with the studio's only title being canceled, Microsoft is in talks to close the doors on it. In addition to working on closing Lionhead Studios, the company has confirmed that they are definitely closing Press Play Studios in Denmark.
Lionhead Studios is most known for their work on the Fable series. The last game to come out of the studio being Fable: Anniversary back in 2014. They're also the studio behind the popular Black & White series that debuted back in 2001.
It's always a little strange to hear about a game getting canceled when it's so far along in development. Sure, it was behind schedule, but it was supposed to be close to an open beta release in the coming months. Perhaps the title just wasn't living up to expectations, and rather than continue developing a game that was going to be received poorly, it was better to just can it.
Source: Xbox.com