Wireless charging is coming to your tablet, computer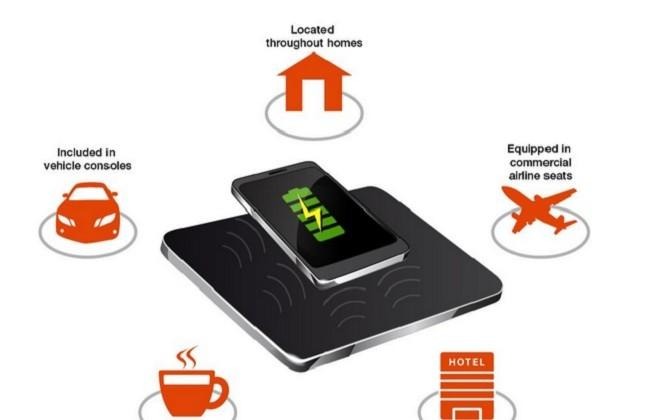 Wireless charging is an exciting frontier, but few have ventured to make it available. We've not really seen it roll out on a large scale, either, as competing charging standards battle for supremacy. Freescale has introduced a new wireless charging system that breaks tradition. Rather than trying to charge your smartphone, their 15-watt wireless charging pad will take aim at your tablet, and possibly even laptop (someday, of course). Their products are also expected to hit in the first quarter of 2015.
Denis Cabrol, director of global marketing and business development for Freescale's MCU group, said "Today's mobile products offer a broader range of features, functionality and form factors than ever before, requiring developers of wireless charging systems to accommodate larger batteries and enable faster recharge speeds. Freescale's industry-first 15 W solution is engineered to address these evolving market requirements, while helping to streamline product development and unleash design creativity."
Freescale sees their product as being implemented everywhere, too. Airline seats, coffee shop and restaurant tables — even your car's console. Their big, bad charging platform also takes advantage of Qi, Wireless Power Consortium, and the Power Matters Alliance; the three standards vying for your wireless charging attention.
Aside from tablets and computers, the Freescale charging mat could also power your larger smartphone — like a Nexus 6 or Note 4 — quickly.
It's more power than ever, but not a new concept, and definitely not a new missive for where and when we'll be charging wirelessly. Until now, nobody has really been able to deliver on their concept in a significant way, but we're hopeful Freescale can make it happen.
Via: Venture Beat
Source: Freescale