Windows Phone Tango Leaks: Ported To HTC HD2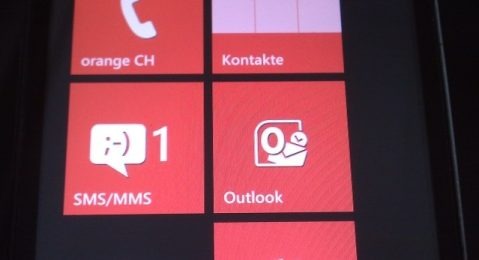 The next version of Windows Phone, Tango (or should that be Refresh?), is aimed at devices with lower specifications, like the Nokia Lumia 610. There are some limitations on what can run in the background when it comes to multitasking, and the update supports devices running only 256MB of RAM. So far the release of Tango has been pegged for a frustratingly vague "Q2" launch, but ROMs have already been leaked and ported to a number of devices.
The most notable device to receive a custom Tango ROM is the phone that refuses to die, the HTC HD2. Originally running Windows Mobile 6.5, the 4.3-inch WVGA handset from 2009 has managed to live on thanks to a thriving community on xda-developers. The handset has seen a number of Windows Phone 7 ROMs in the past, not to mention Android Gingerbread and Ice Cream Sandwich ROMs.
Since Tango is mainly about bringing Windows Phone to budget hardware, you're not going to find a lot of new features in the custom ROMs already available, but Microsoft have fixed the SMS bug. When exploited, it forced a Windows Phone handset to reboot and then disabled the messaging hub.
Tango is expected to hit Chinese Windows Phone handsets on March 21st, although there's still no word on when we'll see it officially across the rest of the world. There's no firm release date for Nokia's Lumia 610 either, although they promised a Q2 launch at MWC 2012.
[via WPCentral]