Windows Phone 8 places emphasis on what Nokia brings to the table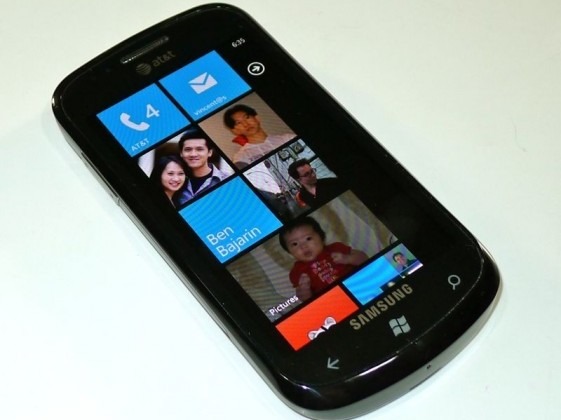 With all this talk about 3D mapping on its way to Android and the iPhone, Windows Phone is looking a bit out of place. But not to worry – the next version of Microsoft's mobile operating system will support a similar initiative. The only difference is that this one isn't coming from the company that supports the mobile OS, but rather from a lone one of its hardware partners.
Nokia will offer a 3D mapping solution at a time when Google and Apple are both vying to bring a similar service to their respective mobile platforms. Nokia has very much stepped into the software world ever since it teamed up with Microsoft. The other feature that Windows Phone 8 will reportedly bring is Skype integration.
900,000 Nokia-branded devices were shipped in the fourth quarter of last year. That is one-third of the total number of Windows Phone units that were sent, which was 2.7 million in total. Because of Nokia, Windows Phone shipments were up 36 percent. Before Nokia stepped in, the top player in the Windows Phone field was HTC. The most important thing to keep in mind is that by the end of the fourth quarter, Nokia hadn't even begun shipping any Windows Phone devices to the US. The first Lumia phone to hit the US came out in early 2012, but it was available in other regions late last year.
[via BGR]