Windows Phone 8 opens up speech recognition to developers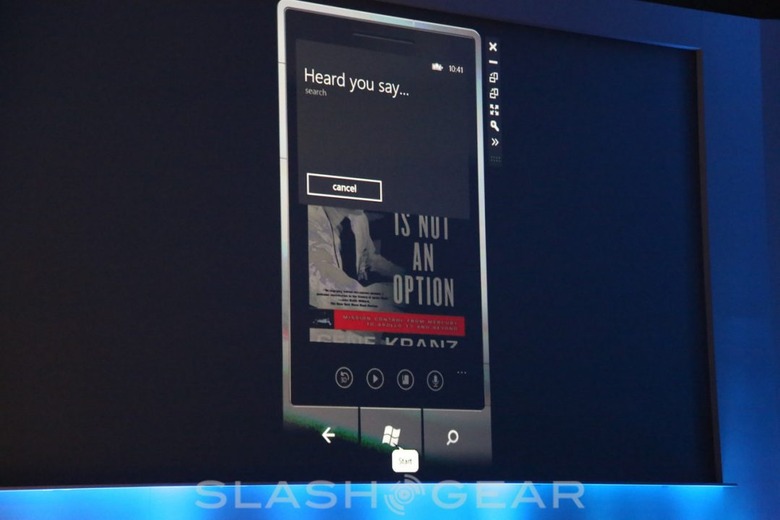 Windows Phone already had speech recognition, but now the company is opening up the speech platform to all developers. On stage at the Windows Phone Summit, Microsoft detailed how users would be able to have conversations with apps once integrated properly. The company demoed the technology with Audible, asking the app to search for a specific title then continuing from there.
There was a minor glitch which goes to show how far speech recognition still has to go: instead of playing Game of Thrones, the speech engine tried searching for St. Louis, Missouri. The second time around, however, Audible did begin playing Game of Thrones. Users can simply speak commands as well, such as "pause" or "next chapter", with the speech system actively listening and recognizing commands.
A video demoed the system being used for navigation as well. Once a Windows Phone 8 user had stepped into a car with a navigation app running, the Speech engine notified them of an accident and asked if they wanted to change the route. A conversation then followed with prompts and questions and the user responding naturally.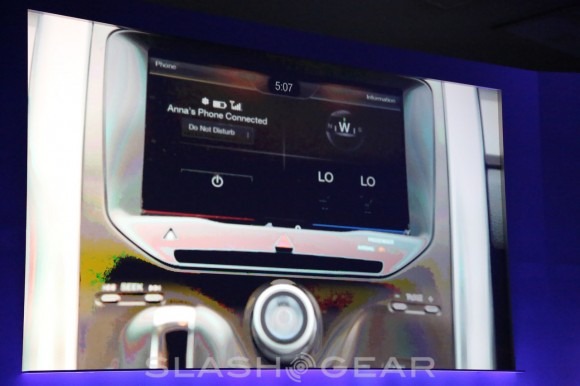 Microsoft is hoping that the ability to use the speech recognition engine within apps will sway developers towards the platform. The company even took a little dig at Siri, not surprising considering the popularity of the voice assistant.