Windows Phone 8.1 launching later this month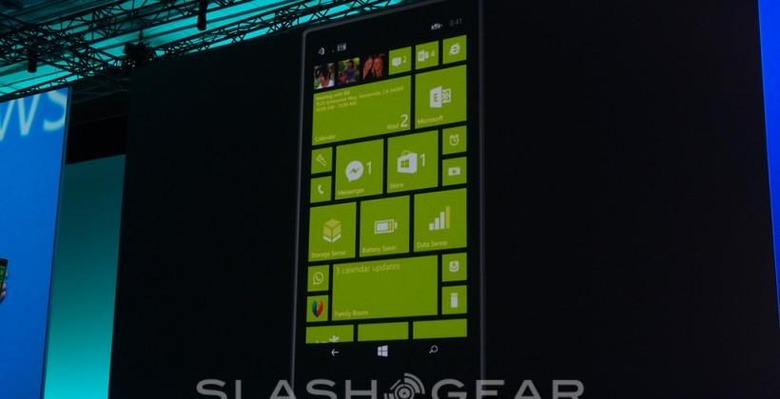 When will Windows Phone 8.1 launch? At BUILD 2014, we've learned that we'll see the next iteration of Windows for mobile starting at the end of the month. The rollout will be incremental, with existing devices getting it over the next few months. It's one of the better updates for the Windows Phone platform, and highly anticipated by fans for a few reasons.
Cortana promises to be Microsoft's Siri and Google Now competitor, and is shaping up to provide some interesting functionality for the platform. With the likes of Twitter working along with standard search services, Cortana has a unique take on the digital personal assistant. She also sounds like a nice lady, unlike our snarky friend Siri.
Even simpler things like personalized wallpapers are coming to Windows Phone. The lock screen has changed, too, with themes being made available in the App Store. It's a neat way to democratize the lock screen, and adds another layer of personality to the newest Windows Phone version.
Microsoft will also have a new feature for Windows Phone, but not new to smartphones. The Action Center is a pull-down menu showing things like battery level, and can be personalized to your liking. Like the lock screen, we expect to see Developers create interesting features for Action Center as well.
Universal apps are also nice, and coming to Windows from now on. Rather than having separate apps for desktop and Mobile, Microsoft is making it easy for Developers to build once and distribute everywhere. Launching later this month, Developers will likely have some great stuff available for Windows Phone 8.1 then, or shortly after.