Windows Phone 7.8 leaked for Lumia 510, 800, and 900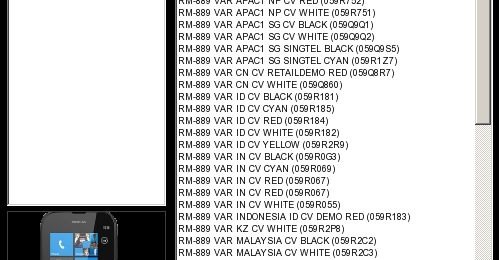 Windows Phone 7.8 (build 8858.12560) was leaked on Navifirm last night, making the upgrade available to Lumia 510, Lumia 800, and Lumia 900 users. This gives users quite a jump on the eventual official update, which isn't slated to begin rolling out until "early 2013," according to Microsoft. The update brings with it an ensemble of new features.
So far, those who have flashed their devices are reporting all the features we expected and hoped for, including resizable Live Tiles, a new boot screen, additional Accent colors, new Xbox, Office, and Store icons, Bluetooth sharing, two dozen lock screen backgrounds, and the ability to make Google your default search engine in Internet Explorer. 
On November 28, Microsoft made this statement regarding the 7.8 upgrade. "We know you're eager to get the Windows Phone 7.8 update, and we want you to know that we're working closely with our hardware and carrier partners to get it tested, approved, and rolled out to as many devices as possible in early 2013. As we work to quickly get this in the hands of our loyal users, we're also striving to deliver a high-quality release and ensure a smooth transition for our widely expanded services."
Users who have taken the plunge so far are stating good things, with few experiencing any issues or unexpected happenings. If you're planning to upgrade your Lumia 510, 800, or 900 to Windows Phone 7.8, make sure you backup your data first. After you're finished updating, don't forget to leave a comment and let us know what you think!
[via My Nokia Blog]