Windows Lite dual screen device could finally make Courier real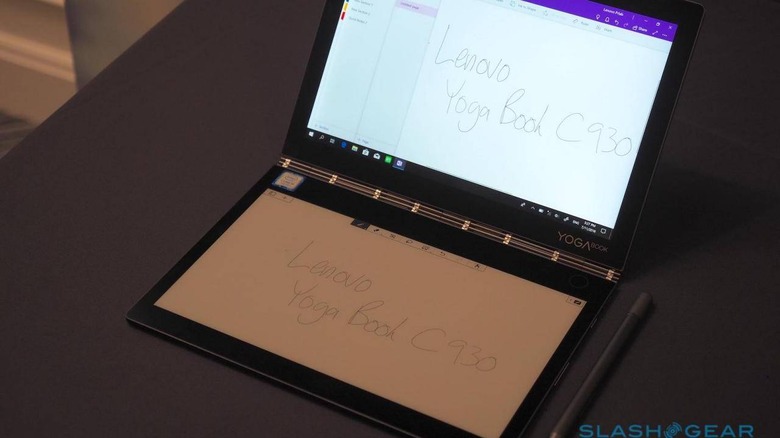 If there's one Microsoft dream that refuses to die, it's the stillborn Courier dual screen tablet. Even eleven years after it broke cover, the Courier keeps getting cited whenever new forms of tablets or phones come out, especially dual screen or foldable devices. Despite canceling the project in 2011, it seems that Microsoft itself hasn't gotten over it either. That kind of device might become a reality as early as this year to debut the new Windows Lite version of Windows 10.
Both pieces of this story have long been rumored in the works. There have been various reports about Microsoft's Courier-like hardware, including one that rumors said would launch a year or so ago. Microsoft execs, however, called it off because the software wasn't ready yet, or so the story goes.
That missing piece of the puzzle may now be ready in the form of Windows Lite, yet another limited and locked down version of Windows 10. The OS is destined to compete with Chromebooks in the long run, but The Verge's sources claim its first incarnation will actually be more interesting.
Windows Lite, they say, is being developed with dual screen devices in mind, at least initially. Such devices already do exist in one form or another, particularly Lenovo's second stab at the Yoga Book form factor. There might even be foldable display device in Windows Lite's future.
Microsoft's strategy at first blush seems a bit odd. If Chromebook-like devices are the end game, why start with eccentric dual screens in the first place? Microsoft might be aiming to distance Windows Lite from full Windows right from the start by introducing not only a completely different UI but also a completely different device.