Windows 7 SP1 rolling out tomorrow for those who never updated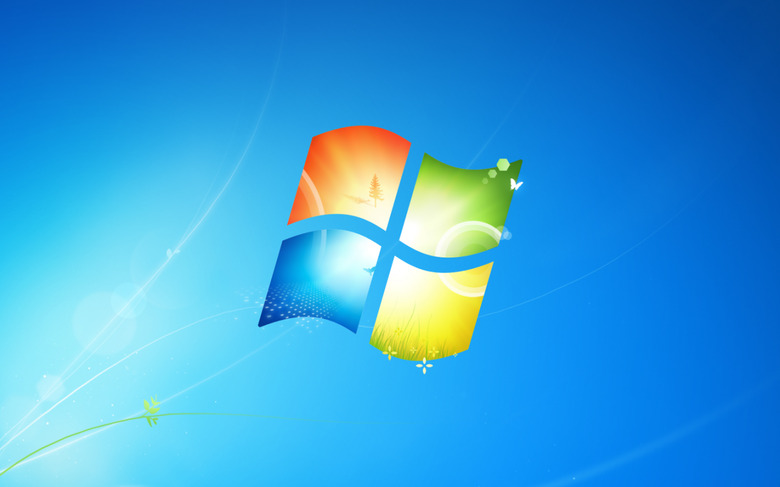 Windows 7 Service Pack 1 is over two years old now, but apparently there are still users out there who haven't upgraded yet. However, starting tomorrow, Microsoft will be rolling out Windows 7 SP1 via Windows Update to those who don't yet have SP1 installed. While tomorrow will be the big day, the company didn't mention why they've waited this long to push out the update.
Those who have Automatic Updates enabled won't have to worry about anything, however, since Microsoft says the update process will be fully automated for these users. Since SP1 comes in at a whopping 1.9GB, it'll take fairly longer to update than past updates have been, and you should make sure you enough storage space for the upgrade.
However, some Windows 7 users won't get the update for a couple more weeks, as Microsoft notes that the rollout will take several weeks. Of course, if you absolutely don't want to upgrade to SP1 even though there's not a compelling reason not to do so, you don't necessarily have to, but Microsoft won't support your OS after April 9 if that's the case.
There's not a lot to the update anyway, though. It's mostly full of small and incremental updates, as well as a few new virtualization tools thrown in there. Essentially, while there's no harm in updating to the SP1, there's probably not a lot to take advantage of. However, it looks like those who have been straggling behind will finally get caught up.