Windows 7 Pro and Windows 8.1 end of sales was October 31, 2016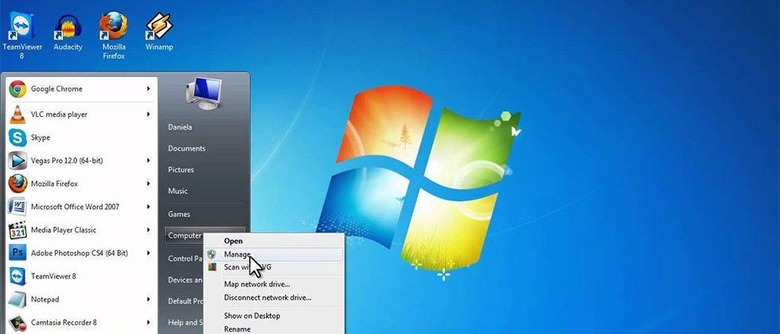 If you are familiar with the Windows operating system, you are probably aware that Microsoft has a lifecycle for its older operating systems that includes launch, on sale, end of sale, and end of support dates. Microsoft has announced that the end of sales for Windows 7 and 8.1 for PCs with the OS pre-installed ended as of October 31, 2016.
This date means that as of Halloween 2016, you can no longer purchase new PCs from OEMs with Windows 7 installed on them. This could be a big deal for enterprise users with lots of PCs that all rely on the same software. Anyone moving from Windows 7 to Windows 10 knows that things are different in the new OS and you have to find your way around.
The good news is that owners of machines with Windows 7 Pro or Windows 8.1 on them still have many years before support is ended for their OS. End of extended support for Windows 7 is January 14, 2020 (mainstream support for Windows 7 ended January 13, 2015). End of extended support for Windows 8 is January 10, 2023.
We've known this day was coming for a while now, Microsoft told OEMs to stop selling Windows 7 Pro PCs in October 2016 back in November of 2015. Microsoft wanted users off Windows 7 and 8.1 to Windows 10 badly enough that it offered free upgrades and even released an update that got PCs ready to move to Windows 10. Some people complained that they were migrated to Windows 10 without their express permission.
SOURCE: Microsoft