Windows 10 will now warn users if their version will soon be unsupported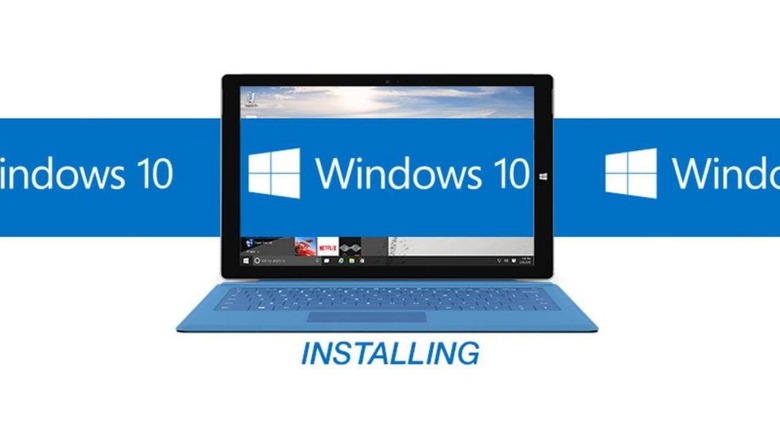 Even before it had a chance to fully roll out, Windows 10 was already lambasted for how it nagged users to upgrade to Microsoft's latest but not so greatest. That may now be in the past but it seems that Redmond has found another way to notify users that the version of Windows 10 they're on will be reaching its end of life. What it doesn't make apparent is that it may automatically update such users to the latest version, whether they like to or not.
With Windows 10, Microsoft has started a new "Windows as a Service" thrust that pushes updates and fixes not in service packs but as rolling updates. New major versions, on the other hand, come twice a year with big new features. The intention is to make sure users always get the latest bug fixes and features without having to wait too long, giving the semblance of a fresh and active operating system.
Not all users are buying the marketing though. Over the years, Windows 10 updates have proven to be problematic, rolling out worse bugs than they fix. Some have purposely held back from keeping their systems up-to-date, which also does have negative consequences. Now it seems that Microsoft is tightening the noose on such users.
Windows Latest reveals that the Windows Update page in the Settings app now includes a warning if the version of Windows 10 is about to reach its end of life. That currently applies to those running on Window 10 1803 which is set to become unsupported on November 2019. In fact, those machines might be updated to more recent versions by force.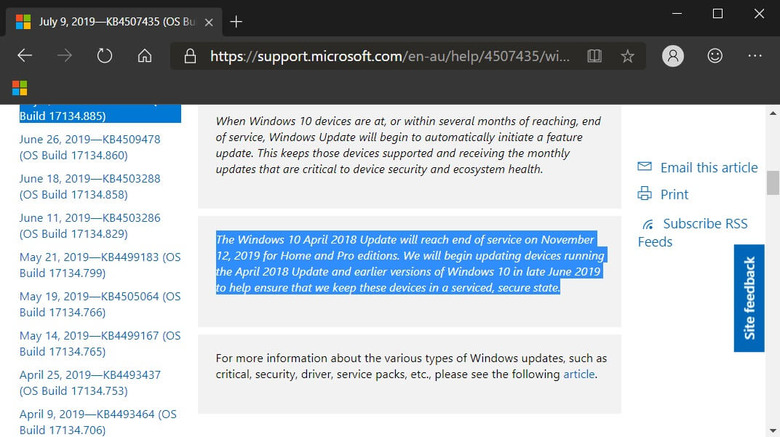 That might be good if Microsoft can guarantee that those systems won't break with a more recent Windows 10 version. Given how it has broken compatibility with some peripherals in some updates, that probably won't be the case. Windows 10 users might be up for a rough ride in the months ahead because of it.