Windows 10 to get wireless file sharing, Edge mute tab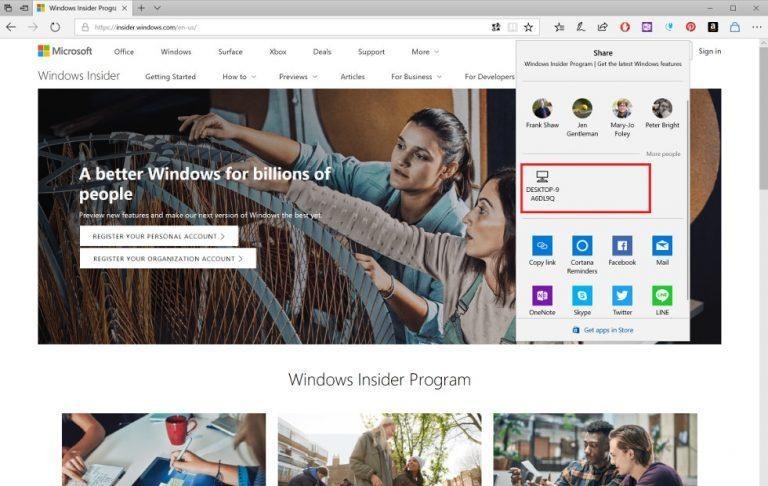 One of the good things about Microsoft's new "Windows as a Service" thrust is that you don't have to wait for ages before you can get your hands on significant new features. Sure, you might have to wait a year or even just half for the next Windows 10 update, but that's still lots faster than previous Windows versions. The Fall Creators Update was just released a month ago and fans will probably already be looking forward to the next one, which brings offline file sharing and more functionality to the Edge web browser.
You really shouldn't have to resort to roundabout cloud file sharing just to quickly send a file to someone already near you. Nor should you have to bend over backward to set up an ad hoc network for the same purpose. This day and age, almost all devices are equipped with Bluetooth and it's high time that we take advantage of it.
File sharing via Bluetooth has actually been around for a long time, but it has never really been easy. Definitely not as easy as Apple's famed AirDrop. Now everyone is finally following suit, and "Near Share" is Microsoft's version of it. Testers of the Windows 10 Insider Preview Build 17035 will see a new Action Center toggle for Near Share. Once enabled, apps like Photos, Edge or even File Explorer will feature a new Share option that will let you, well, share a file with nearby devices. Of course, such devices need to also have Near Share turned on.
While Microsoft Edge still has a long way to catching up with the competition, it is slowly getting there and picking up new tricks along the way. One such trick is the ability to be an ebook reader. Instead of making its own reader, Microsoft simply reuses Edge for that purpose. As such, don't be surprised to see a "Save EPUB" option when you're reading a free ebook in Edge.
The latest preview also adds a Mute Tab option that will save you from embarrassing moments in public. If only it could have saved that Microsoft Engineer from having to install Chrome in the middle of a presentation.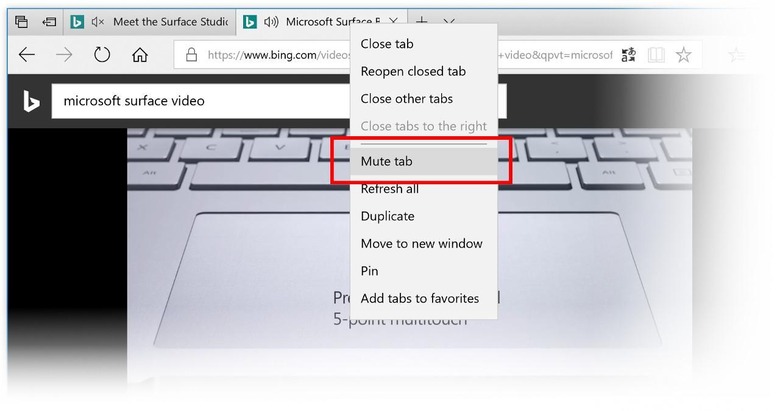 SOURCE: Microsoft