Windows 10 Pro activation error downgrades users to Home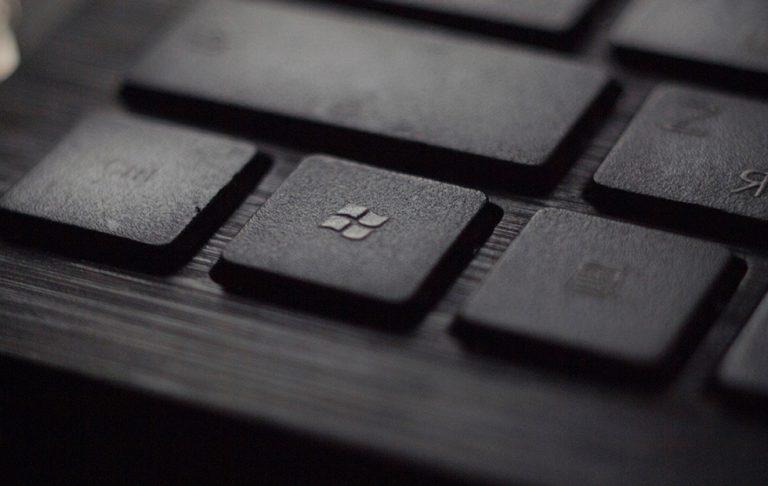 Some Windows 10 users are reporting license issues resulting in warnings that their system is not activated. The issue surfaced in a Reddit post published yesterday, where other Windows 10 Pro users chimed in to confirm similar problems. Microsoft has since reporetdly acknowledged the problem, explaining that the issue is with its activation server.
"All of a sudden after years of having this key which was from windows 8 pro then migrated to windows 10 for free," a Reddit post reads, "I got a notification saying my key is Windows 10 home version and that I need to install it.. [sic]"
Hours later, confirmation from Microsoft rolled in and impacted users were told that the license problem is the result of a server issue. The company issued an Emerging Issue notice, and a copy of a technical support chat states that the activation error is known to impact Windows 10 Pro users in the US, Japan, Korea, and other unnamed countries.
Microsoft has just released an Emerging issue announcement about current activation issue related to Pro edition recently. This happens in Japan, Korea, American and many other countries.I am very sorry to inform you that there is a temporary issue with Microsoft's activation server at the moment and some customers might experience this issue where Windows is displayed as not activated.

Our engineers are working tirelessly to resolve this issue and it is expected to be corrected within one to two business days.
The issue appears to be ongoing at this time, but some users report success fixing the problem by using the Windows activation troubleshooter. Unfortunately, some users report that the activation troubleshooter tells the user they're running Windows 10 Home instead of Windows 10 Pro. In this case, the user has no option but to ignore the message and wait for the fix.
Impacted users will see a small watermark in the bottom corner of the screen that instructs the owner to activate Windows. Current support statements indicate Microsoft is expecting to release the fix in a day or two. A tweet from the Microsoft Helps Twitter account has confused the matter, though, stating that there's no known license deactivation issue:
Hi there! Thank you for alerting us about this. There are no known issues regarding license deactivation. Have you made any recent changes on your computer prior to the issue? Were you able to activate Windows 10 Pro again?

— Microsoft Support (@MicrosoftHelps) November 8, 2018