Windows 10 Preview: what's coming later this year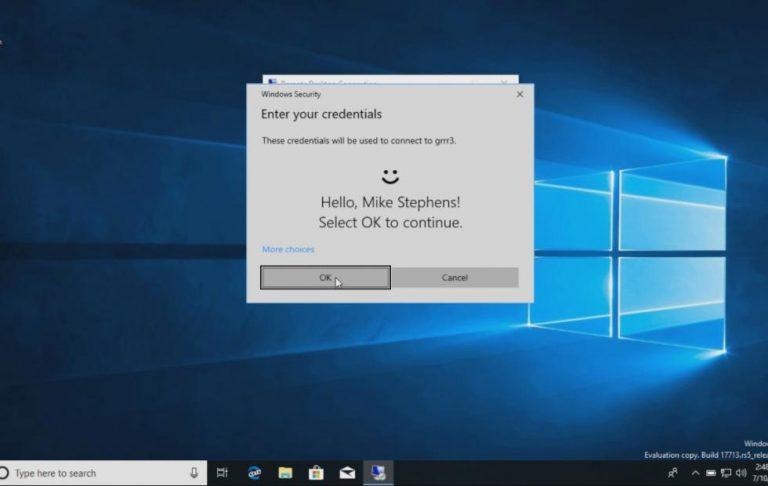 Adopting the slogan and strategy of "Windows as a Service" is admittedly one of the best things Microsoft has ever done for the operating system. Now in its third year, Windows 10 has already received five major updates, almost twice a year. Microsoft may have run out of names to call the updates but it isn't losing steam. It has just released Insider Preview Build 17713 which, among other things, marks the final months before the release of "Redstone 5" in a few months.
The preview naturally has new and removed features across the board, but there are definitely some more notable ones. Microsoft Edge, Microsoft new not-Internet Explorer web browser continues to catch up with the big players. In the next Windows 10 release, it will feature per-site autoplay controls so you can decide which ones can automatically play their video or audio content and which ones should shut up.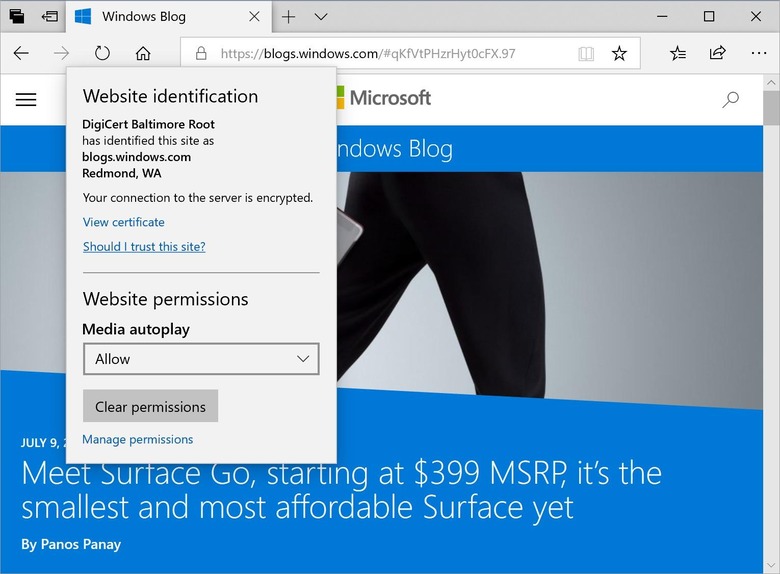 Although it desperately tries to undo the image of bloat that Internet Explorer caused, Microsoft still gave Edge one task very few other web browsers do. Microsoft has turned it into a full-fledged ebook reader, both PDF and ePUBs and now it can also look up definitions of highlighted words or read them out loud.
Despite having been made obsolete by other text editors, Microsoft has decided to finally give Notepad some long-overdue love. In Build 17713, you can wrap-around searches instead of manually selecting Up or Down directions, easily zoom the text without changing font size, and even open and display large files without choking.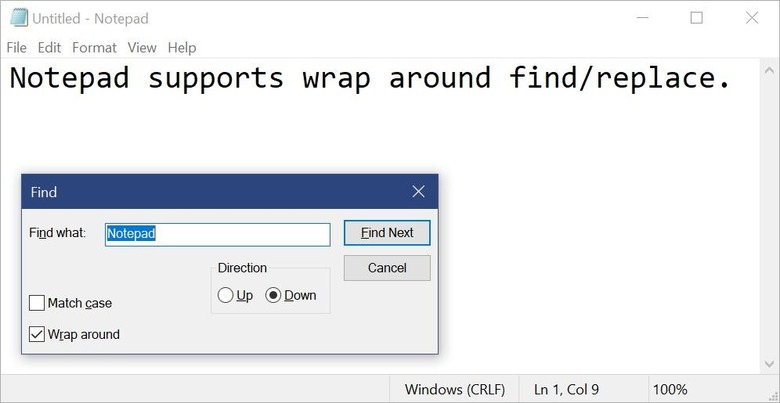 While the rollout of a new Preview will delight Insiders, some are going to be less happy about what Microsoft is also announcing. It is resetting its "Skip Ahead" program which allowed Insiders to immediately jump into the next pre-release ring rather than be taken the stable release like ordinary Insiders. That means that Skip Ahead Insiders will be dumped back into the common pool until Microsoft opens the gates again. And since there are only limited slots available, it will be a race again like the last time.