Windows 10 Mobile reaches its end of life on Tuesday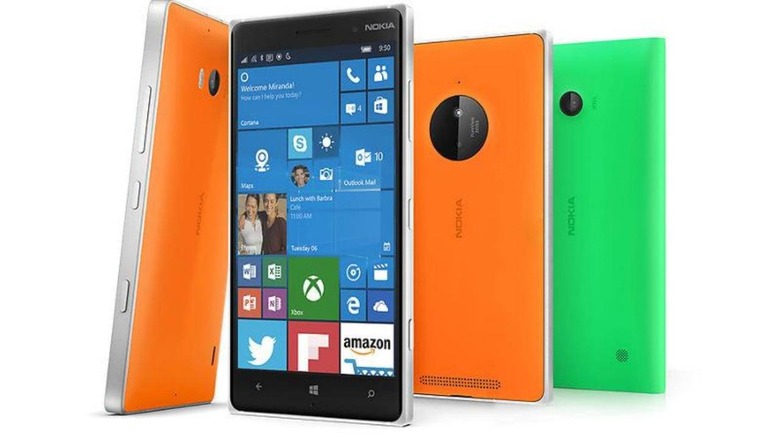 It will be an end of an era at Microsoft next week, an era that may have divided the company and the tech community far too long. Come Tuesday, December 10, all Windows 10 Mobile devices, be it for consumers or for the enterprise, will no longer be supported. With Windows Phone and Windows 10 Mobile behind it, Microsoft may finally be free to focus on its next strategy for mobile, which seems to be about building apps around a common Fluent design that will look and work well on its upcoming Surface devices.
While some will deride Microsoft's attempts at its own mobile platform, some will remember Windows 10 Mobile and Windows Phone 8 with fond memories, although probably mixed with some bitter ones. It was unique and different and promised to be a third horse in the mobile race. Unfortunately, all it did have was promise, one that Microsoft and its partners failed to bring to fruition.
Still, Microsoft had a responsibility to support the devices it did sell to customers, especially enterprise customers. That responsibility finally ends on December 10 and those devices will no longer receive even security updates. The phones will continue working, of course, and Microsoft has not announced any end for access to Microsoft Store apps. Support for apps and other software will, of course, be up to developers and OEMs.
Microsoft's attempts at carving out a niche in the mobile market have so far failed but it hasn't given up trying. Its latest seem to now revolve around getting Android app developers to design or redesign their software using its Fluent design language as well as other API, like the ones that would make them work properly on dual screen devices like the upcoming Surface Duo.
This strategy could pay off considering how the Surface Duo is distinct and interesting enough to make it worth the effort. That still mostly depends on how aggressively Microsoft pushes developers and partners to do so, more than it ever has for Windows Phone and Windows 10 Mobile. It still has a year to make it happen but the clock is already ticking.