Windows 10 Mobile Anniversary Update is finally out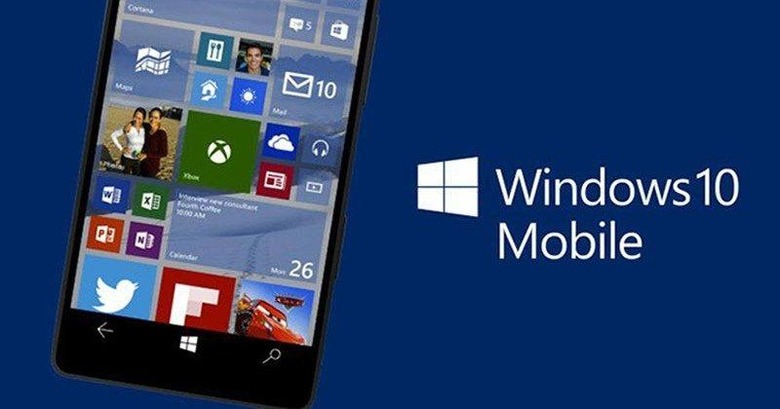 That was surprisingly quick, especially we're talking about Windows 10 Mobile here. Microsoft has just updated its blog post dated 2nd of August, which heralded the arrival of the Anniversary Update for Windows 10 PC, to now reflect the fact that the same Anniversary Update is also rolling out in smartphone form to owners of Windows 10 Mobile devices. Of course, its actual arrival on devices will vary by region, model, or maker, but it's still a good sign that Windows phone users won't have to wait long to get their own treat.
Considering how long it took Microsoft to roll out Windows 10 Mobile itself to devices, it's nothing short of a miracle that this Anniversary Update comes just days after the PC rollout. It's probably even a misnomer to call it an Anniversary Update, but we'll take it for what it is, especially considering the features it brings.
Unlike the initial rollout of Windows 10, the Anniversary Update isn't much of an overhaul as it is a refinement. Many of the changes Microsoft implemented for its mobile devices reflect the same tweaks that PC users enjoy. For example, users can now control music playback right from the lock screen, instead of having to unlock their phone first. The lock screen now also has a shortcut to the camera instead of a back button, which doesn't really make sense in that context.
Notifications have likewise been revamped just as on the desktop, both in terms of visuals as well as behavior. Quick Settings are now even more customizable, allowing users to rearrange the tiles as they please. If you happen to also have a Windows 10 PC, which most Windows 10 Mobile users do, you can sync notifications between Windows 10 Mobile and Windows 10, at times even allowing you to respond to those notifications.
Cortana has received some polishing in the Anniversary Update, like the ability to make photo reminders among other things.
These are just some of the things awaiting Windows 10 Mobile users in the Anniversary Update, and it will be understandable if they can't wait to get their hands on it. They are definitely free to check their smartphone's settings to see if it's already there but, like rollouts of this kind, some patience might be in order.
SOURCE: Microsoft