Windows 10 May 2019 Update Won't Install With USB, SD Card Attached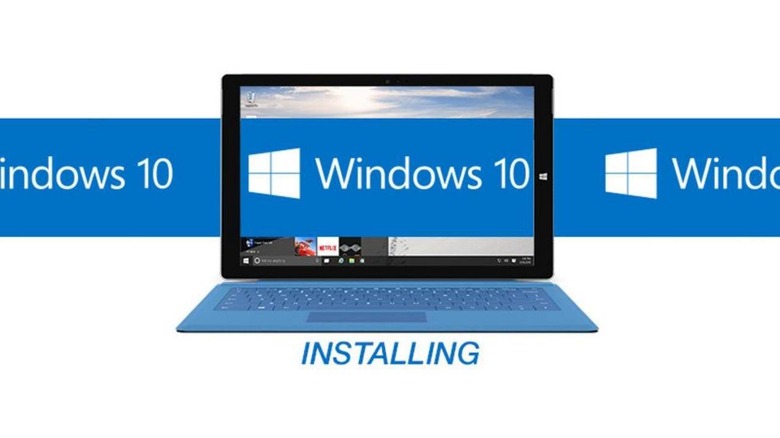 Microsoft's handling of Windows 10's new system of rolling updates has become the most painful and most derided part of the latest version of the operating system. Every major update is regarded with dread, waiting for what will break this time around. This time, however, Microsoft is already giving users a heads up and will be blocking the upcoming May 2019 update in advance for computers that have external storage attached, either USB drives or SD cards, until said peripherals are removed.
To its credit, Microsoft at least knows about a potential problem and is taking steps to warn users about it. In the past, such users, mostly non-enterprise consumers, would only find out after the fact when the damage is already done. This time, Microsoft won't even install the update should it detect that particular situation.
Microsoft is blaming this on inappropriate drive reassignment during the update process. In a nutshell, that means a USB or SD storage given the drive letter D: could end up with E: or F: and potentially cause problems. To be safe, Microsoft is simply disallowing the installation of the update in that situation.
The fix, fortunately, is quite simple. Simply remove the USB flash drive or SD card and restart the process. Curiously, Microsoft's support page mentions that drive reassignment also applies to internal hard drives but limits the potential issue to removable ones.
The good news is that this won't be the case forever. Future updates after May 2019 will no longer require removing such external storage. ZDNet also reports that users upgrading from Windows 10 versions prior to April 2018 (version 1803) are strangely not affected and won't trigger the warning when updating with such devices still attached.