Windows 10 May 2019 Update Released: What You Should Know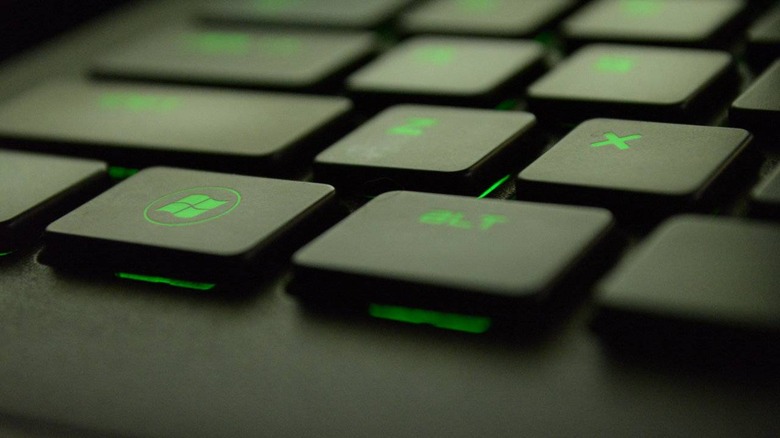 The next major Windows 10 update has been released, Microsoft announced on Tuesday. Users can download the Windows 10 May 2019 update starting today, though Microsoft cautions that it is taking a 'measured and throttled approach' to the release. Users who want the update as soon as possible can manually check for downloads; everyone else can keep tabs on the release through Windows release health dashboard.
Though the Windows 10 May 2019 update (version 1903) is now rolling out to all users, Microsoft is issuing the update very slowly. The ample caution follows a long release preview phase that aimed to avoid the overlooked bug issue that impacted the version 1809 rollout late last year.
In its wider release announcement today, Microsoft stressed that it is taking this release slowly in order to 'study device health data' as availability increases. Some users will not immediately have access to the May 2019 release due this 'throttled' approach; anyone can manually check for the update now, however.
To see whether you have the option to update, open Settings > Update & Security > Windows Update on your Windows 10 machine. Select "Check for updates" and, assuming you see the "Download and install now option," initiate the update process. If you don't see that option, according to Microsoft, you'll need to wait until the update rolls your way.
The new Windows release health dashboard detailed in the video above is now available, as well. This dashboard provides the present rollout status for an update, as well as any issues known to impact it. Microsoft will use this new dashboard to release information about the May 2019 update's progression.
The new update separates Windows search and Cortana, adds the light Windows 10 theme previewed months ago, and adds a Windows sandbox features and Kaomoji support.