Windows 10 Creators Update to include new accessibility features for braille, narration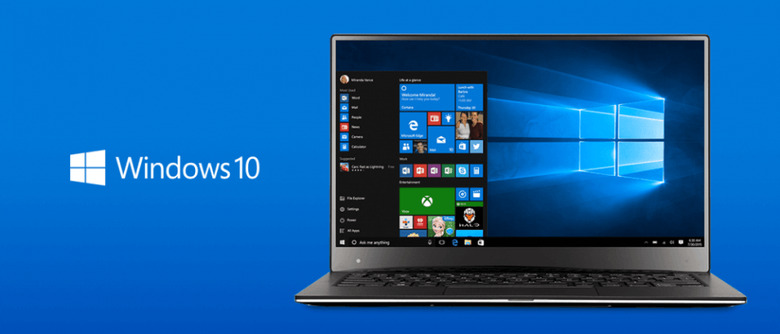 The Creators Update for Windows 10 is still a ways off from its spring 2017 release, but Microsoft continues to share what's in development and what users can look forward to. The latest blog post from the company details some of the accessibility features that will be included with the update, allowing the Windows 10 OS to be just as easy to use for those with disabilities.
Several big improvements will come to Windows 10's Narrator tool, some of which can already be found in Insider Builds. These include support for braille, such input, output, and compatibility with braille displays from over 35 manufacturers; new capabilities for text-to-speech, such as 10 new voices, the ability for Narrator to read multiple languages, and for audio volume from apps like Spotify or Pandora to automatically lower when Narrator starts speaking.
Narrator is also getting new features across other apps and services, such as in the Edge browser, where it can navigate forms and recognize elements like text fields, check boxes, buttons, and heading levels. On Xbox One, users will be able to adjust the speed and pitch of the Narrator voice, and use a controller for Narrator interactions.
New accessibility features are also coming to the Office 365 suite early next year, thanks to Microsoft's AI-powered Computer Vision Cognitive Service. This will make it easier for users to create documents and presentations that can be read and used by those with disabilities. This includes "inserting alternative text descriptions for images and meaningful display names for hyperlinks, as well as making the accessibility checker available in more Office applications."
Additional settings for the Office applications include options for reading text aloud while simultaneously highlighting, increasing text spacing, and breaking down words by syllables for smoother reading. Many of these options will debut first in Word for those in the Office Insider program, while other programs will need to wait until early next year.
SOURCE Microsoft Blog