Windows 10 Creators Update Compatibility Excludes These PCs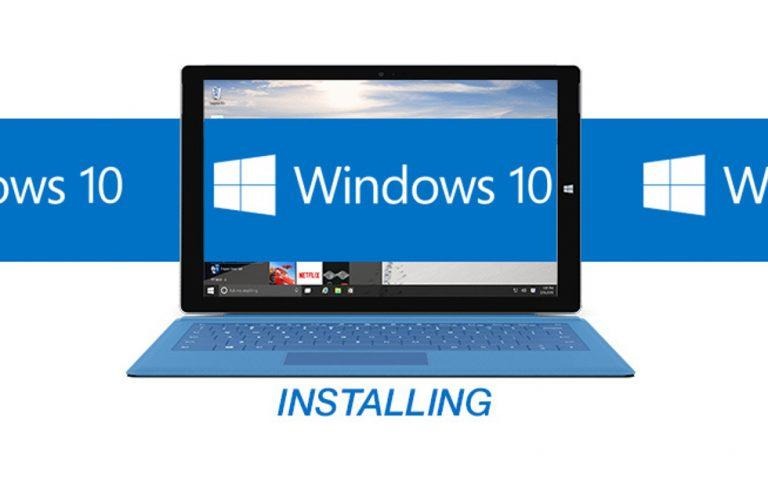 Some things are too good to be true or, at the very least, too good to last. Microsoft has committed to continually update Windows 10 and offer those updates for free as part of its "Windows as a Service" paradigm but everyone knows by now it's a less than perfect strategy. Now reality is hitting some Windows PC owners even harder as they discover their 2 to 3 year old digital partners, many of them 2-in-1 tablets, locked out of the latest Windows 10 Creators Update. All because they have been deemed incompatible, despite having just received the Anniversary Update last year.
Three years old may be a lifetime for a smartphone, but PCs, even the 2-in-1 kind, are a different breed. They're designed to last and to withstand the fast-changing trends of the mobile market. And Microsoft's promise of long-time Windows 10 updates seem to support that image. Except now it doesn't.
Some users have reported being blocked from installing the Creators Update after having already downloaded the 3 GB or so update, which is beyond frustrating. While the devices vary, a common thread seems to be that they are running on Intel's Clover Trail line of Atom chips. Acer helpfully compiled a list of processors that are not supported by the Creators Update. That list includes:
• Atom Z2760
• Atom Z2520
• Atom Z2560
• Atom Z2580
These processors headlined the Windows and Windows 8.1 PCs and tablets back in 2013 to 2015, which, again, isn't completely old by PC standards. The HP Envy x2, for example, is one of the stars of the generation. The HP Envy x2 ran on the Atom Z2760. It seems that Microsoft wants to quickly put its embarrassing Windows 8 past behind it as quickly as it can.
The doors haven't completely closed yet and Acer as well as other affected OEMs say that they are working with Microsoft to see if it's possible to squash the bugs that make these incompatible with the latest Windows 10 update. They make no promise, however, and in 6 months' time it might no longer matter, with the support time frame running out.
More than just the current situation for these older devices, this could set a precedent for current or even future devices. Microsoft has just left enough wiggle room for it to withhold updates for devices on grounds of incompatibility or end of OEM support. Its policy is vague enough that even a two-year old PC might be forever stuck on an older update, even if, by all technical merits, it would be eligible for the latest updates.
VIA: ZDNet