Winamp and Shoutcast sell off negotiations tipped to be in final stages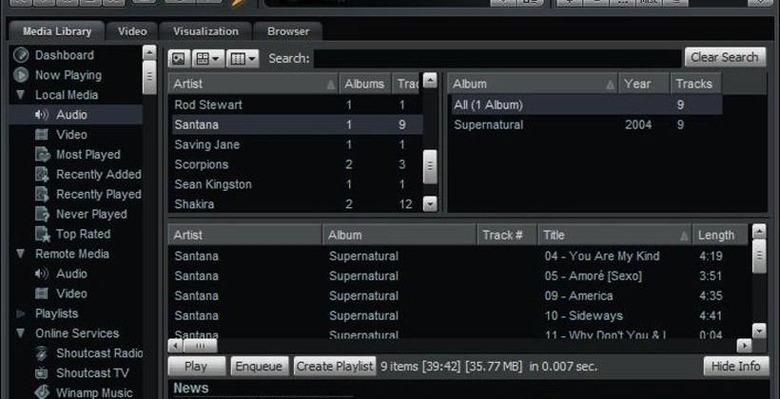 If you have been on the internet for a while, odds are you used the AOL software Winamp at some point in your web life to play your favorite music. AOL owns Winamp and another piece of software called Shoutcast used by many webizens. Last month AOL announced that it would be shutting down Winamp as of December 20.
Last month rumors started swirling that Microsoft was talking to AOL about buying Winamp and Shoutcast. Some new information has surfaced this week that tips AOL is in final negotiations for the sale. The sources that tipped final negotiations are underway didn't say who the buyer was.
Considering the previous rumor, that buyer could well be Microsoft. The source has also noted that the Winamp and Shoutcast software won't be turned off on December 20. That move would make sense if the software is to be sold and operations continued.
The source says that the deal is close enough to being complete that they were confident an agreement could be reached. There has been no official comment on a potential deal between AOL and Microsoft, or any other company for that matter.
SOURCE: TechCrunch