WildCharge technology to be integrated into 500k products this year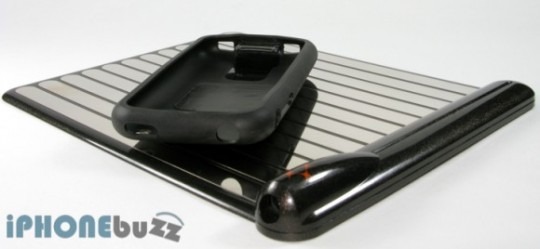 The thought of wire-free charging of my gadgets gets me all giddy. I hate having to fight to get the power cables from behind my desk each time I want to charge my netbook. I think my local sock gnome likes to toss the cable back there just as an added insult. If I could just walk up and sit my netbook down to charge it would rock. WildCharge lets me do that with my iPhone and the company will offer the same wire-free charging for 100,000 products in the first half of this year.WildCharge has announced that it has hit a milestone by working in conjunction with other providers to offer 100,000 wire-free charging products under various brand names to the market in the remainder of 2009. The company reports that it is on track to exceed 500,000 products by the end of the year.
WildCharge is talking up the signed agreements that it has in place with partners and distributers in several countries. A new Mark of Interoperability has been developed as well to show when partner products are WildCharge-compatible.