Wikipedia joining Wednesday's anti-SOPA blackout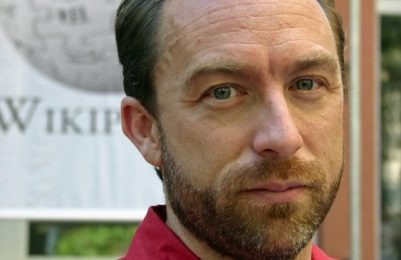 Wikipedia has decided to join the protest against the Stop Online Piracy Act and the Protect IP Act by shutting down its English site for 24 hours on Wednesday, January 18. It will be joining companies like Reddit, which had announced
that it would go offline for 12 hours on Wednesday. Both sites will temporarily shutdown and display only a message urging against the SOPA and PIPA legislation.
"This is going to be wow. I hope Wikipedia will melt phone systems in Washington on Wednesday. Tell everyone you know," tweeted Wikipedia founder Jimmy Wales this morning calling the move a decision made by the Wikipedia community. The announcement, however, follows Congress' decision earlier today to
until there is consensus on the bill.
Nonetheless, companies are going forward with the blackout and note that the bill could still be resurrected and that PIPA is still being actively considered. "We have no indication that SOPA is fully off the table," said Wales in another tweet this morning. "PIPA is still alive and kicking. We need to send Washington a BIG message."
[
VentureBeat]