Wii to get Kirby 20th anniversary collection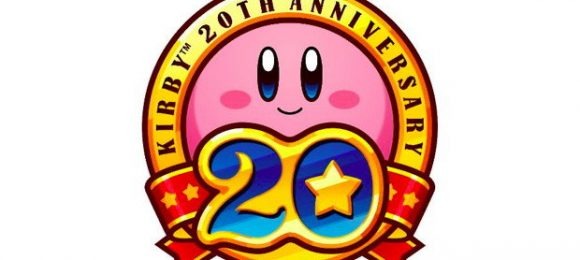 Time to take a trip down memory lane, everyone. Where were you the first time you saw the dimpled, adorable pink blob known as Kirby? If your answer is that you recall a time before Kirby even received his now-iconic pink coloration, then the newly announced 20th anniversary Kirby collection for Wii is aimed primarily at you. Yep, it's been 20 years since Kirby's Dream Land launched on the Game Boy, spawning what would become one the most legendary video game characters of all time.
The special Wii title will contain some of the best-selling Kirby games over the past two decades, some of which most likely have never been re-released, remade for the current Nintendo home console. "A new Mario game and a big Kirby celebration will help make 2012 an especially great year for Nintendo fans. Whether they're playing at home on Wii or using Nintendo 3DS to have fun on the go, players can look forward to experiencing some of our biggest franchises in exciting ways," Nintendo executive VP Scott Moffitt said in a statement.
For those of you keeping track, Kirby's Dream Land made its first appearance on the Game Boy in Japan in April of 1992. The game was released in North America in August of the same year. It was then locked away and never released on any other platform until coming out on the 3DS Virtual Console last June. Since then, more than a dozen Kirby titles have been released, and the character has also made appearances in other Nintendo franchises like Super Smash Bros.
[via VG247]