Wii Shortage May Be Worse Over The Holiday Season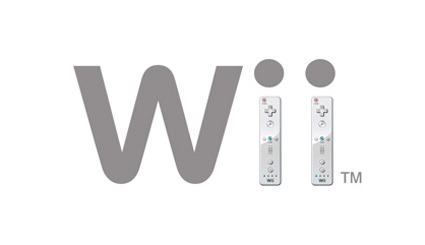 I bought my Wii in early January this year and still looking for one to give to my uncle. The Wii "hunting" is as bad as it was in early January. Wii shortage is still an ongoing battle for gamers who are looking to buy one and it's unlike to change anytime soon.
"There is no guarantee that we are not going to have 'out-of-stocks' this holiday season. If you see one, buy it. Don't assume that you can come back later and find one." Said George Harrison, the senior vice president of marketing and corporate communications for Nintendo of America in an interview with New York Times.
With more games and accessories coming out for the Wii such as Wii Fit and Wii Zapper, it will be extremely hard to get a Wii during the holiday season later this year. I just hope Nintendo will speed up and bulk up production for its current flagship console.
Nintendo Wii May Be Scarce for Holidays [via NY times, Boygeniusreport]