White House says "no comment" on calls to investigate MPAA for alleged bribery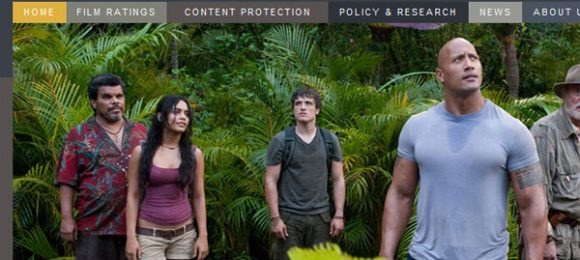 In the past, the White House has encouraged Americans to start petitions on the White House website. The White House has even promised to respond to any petition placed on its website that gets 25,000 signatures within a month's time. Recently a petition was added to the website calling for the White House to investigate MPAA Chairman and CEO Chris Dodd on allegations of bribery. The call for an investigation was made after Dodd seemed to be threatening lawmakers that were voicing opposition to the Stop Online Piracy Act and the Protect IP Act.
The quote the landed Dodd in so much hot water was this:
"This industry is watching very carefully who's going to stand up for them when their job is at stake," Dodd told Fox News on Jan. 19. "Don't ask me to write a check for you when you think your job is at risk and then don't pay any attention to me when my job is at stake."
The petition at Whitehouse.gov called for an investigation into Dodd claiming that he publicly admitted bribing politicians to pass legislation favorable to the MPAA. So far, 31,000 people have signed the bribery investigation petition since it was posted on January 21. The White House has offered no comment on the petition thus far because it calls for a legal investigation. The White House said:
"Consistent with the We the People Terms of Participation and our responses to similar petitions in the past, the White House declines to comment on this petition because it requests a specific law enforcement action."
[via IDG]